SOUTHAMPTON, N.Y. – Rory McIlroy was asked on the eve of the U.S. Open if he's confident about ending American dominance in major championships and major team events.
The Americans hold all four of the major championship trophies in men's golf, as well as the Ryder Cup, Presidents Cup and Walker Cup. They also hold the Solheim Cup, UL International Crown and Curtis Cup in women's golf.
"That's a lot of pressure," McIlroy said. "They've had a great run."
---
U.S. Open: Tee times | Full coverage
---
McIlroy believes it is an inspired effort, and he believes Tiger Woods is the inspiration.
"The great young players from this country, they're playing well," McIlroy said. "They have probably a couple of guys, but one in particular, that they try to emulate, who is back out here playing, and he's become a friend of theirs.
"I think that's been a huge part of all this. A lot of these guys have gotten to know Tiger. And being able to say, 'OK, this is what he does, and we might not be able to achieve everything that he has, but you can at least try to do that,' I think that's been a huge thing for Ryder Cups and Presidents Cups and them as individuals as well."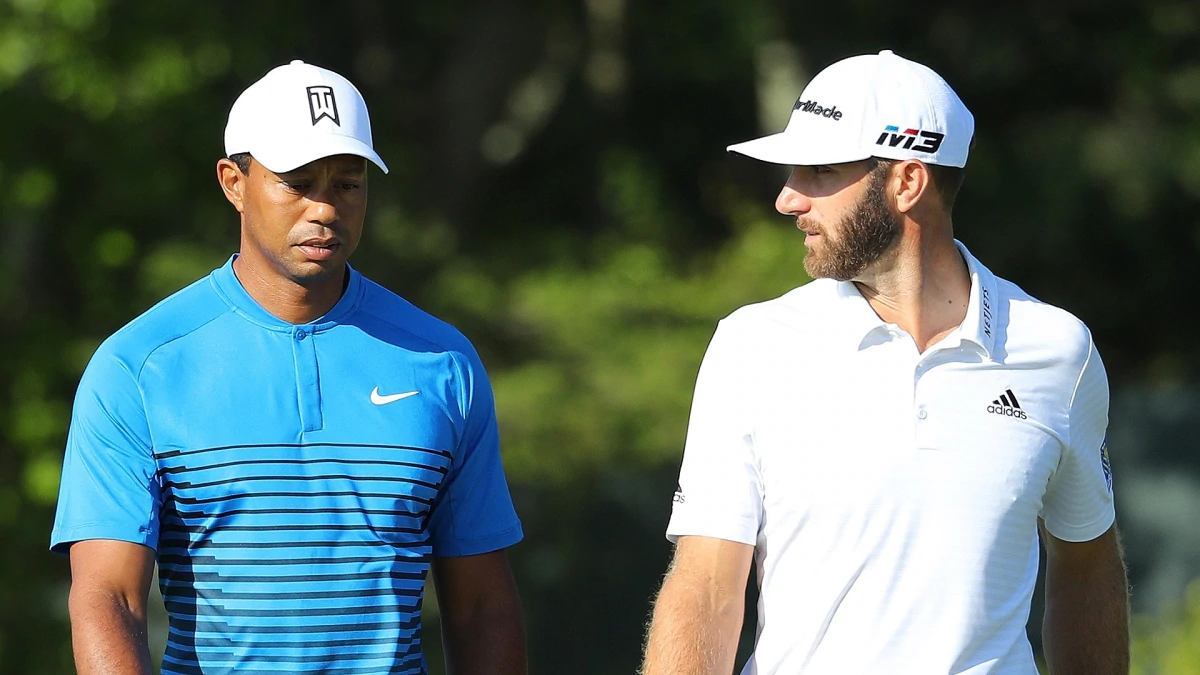 Source: Internet