Rory McIlroy said Thursday that Tiger Woods doesn't "have anything to prove to anyone" if the 14-time major champion decides to walk away from the game.
Woods, who has undergone four back surgeries in the past three years, acknowledged at the Presidents Cup that he could envision a scenario in which he doesn't return to competition. "I don't know what the future holds for me," he said. 
Speaking Thursday at the British Masters, where he opened with a 3-under 67, McIlroy told reporters: "If this is it, he doesn't have anything to prove to anyone. He can walk away from this game with his head held extremely high and he's done wonders for this game. I don't think there's a single figure in golf who did more for the game in terms of bringing different age groups of people into the game, different ethnicities, different age groups and made golf cool in the '90s, when it really needed an injection of something.
---
Full-field scores from the British Masters
---
"He's a legend of the game, and if this is it, then everyone should just applaud what a great career he's had."
Woods said that, per his doctor's instructions, he's only able to hit 60-yard shots. Though he is no longer in pain, he won't rush his return.
"Only he knows whether he can do it and he's taking it very slowly," McIlroy said. "I spent a bit of time with him over the past few months and he's waiting on his doctors to tell him when he can do things again. He's going to take their advice and not be maybe quite as stubborn as he was back in the day.
"Look, if he doesn't play again, he's been the greatest player that I've ever seen. He probably played the greatest golf that anyone in my lifetime has seen. I didn't really see Jack (Nicklaus) play. Jack has a better record, but I don't know if he played better golf."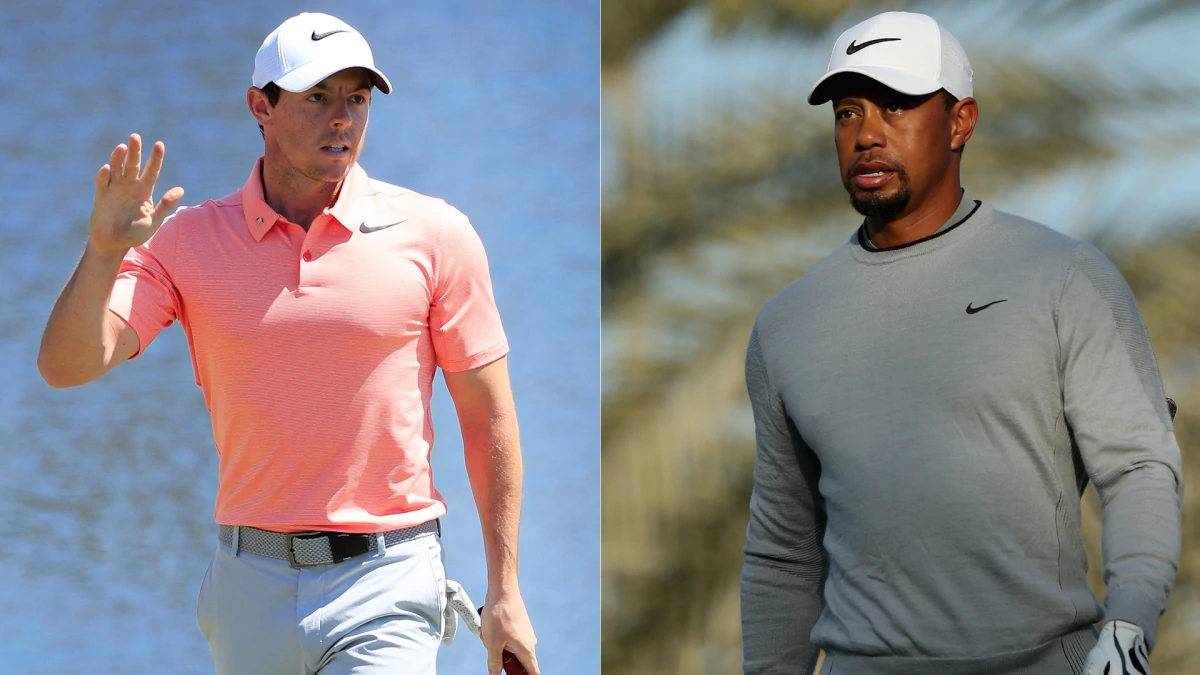 Source: Internet