CHARLOTTE, N.C. – The game's worst kept secret became official on Tuesday at Quail Hollow, when the PGA of America and PGA Tour announced the PGA Championship will move to May and The Players will slide back to March beginning in 2019.
Let the debate begin as to whether either move is good for the game, but for the players polled following the announcement, a more condensed schedule is good news.
"It's great for the golf schedule," Rory McIlroy said. "A May date for the PGA of America is a really good thing, and just from a player's perspective, to now have one really big tournament every month from March – The Players to the Masters to the PGA Championship to the U.S. Open to the Open Championship – it just has a better flow to it."
The two moves are part of a bigger plan to condense the Tour season and have the playoffs end before Labor Day, which would keep golf from competing for attention with the start of football season.
---
PGA Championship: Tee times | Full coverage
---
It will also avoid a schedule crunch like the one endured by players last year when golf's return to the Olympics dictated an extended late-season run of must-play events.
"I know last year, it was very crazy with the Olympics thrown in there, and we had two majors in three weeks, and there's a World Golf Championships. It's always kind of crammed in there," said Jimmy Walker, this week's defending champion.
Phil Mickelson, who has won both the PGA and The Players, also applauded the move.
"I like it a lot," Mickelson said. "It's a good move for the PGA Championship because you end up having a little bit more excitement as an earlier major as opposed to some of the excitement as golf tends to wane."
Tiger Woods was also in favor of the move, tweeting: "Really like and support decision by PGA and the Tour. A big event every month and flexibility with schedule including the FedExCup."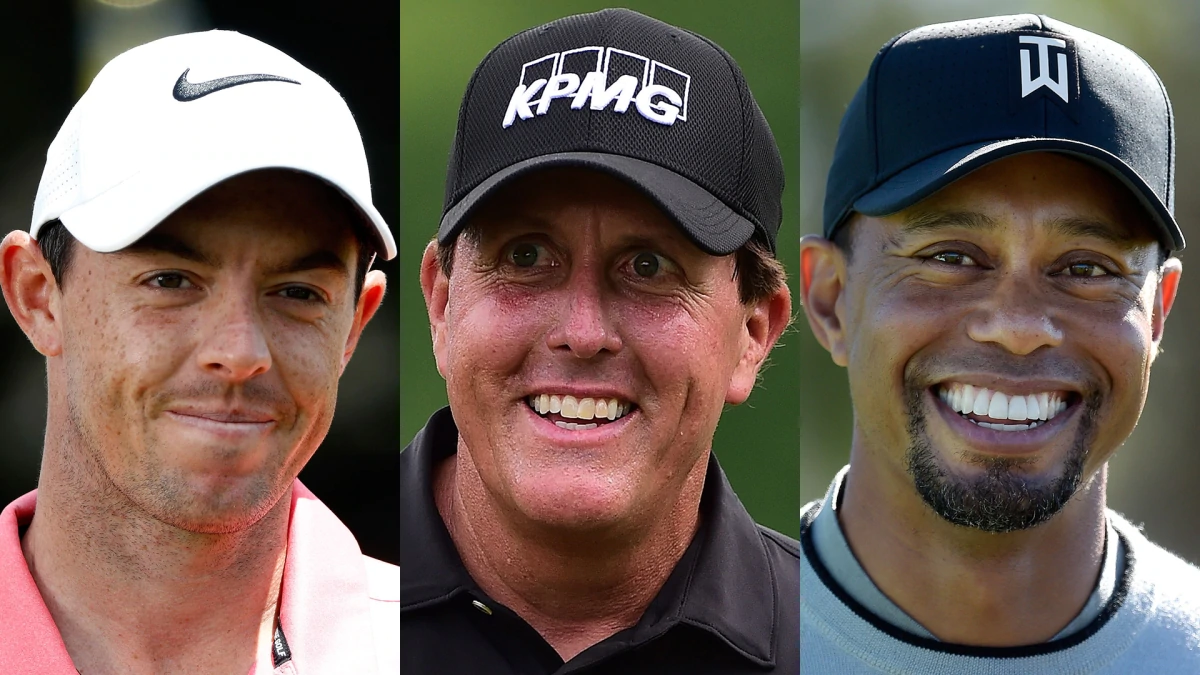 Source: Internet