CHARLOTTE, N.C. – His unbridled honesty is one of Rory McIlroy's most endearing qualities, but there have been times in his career when being forthright has been misconstrued.
Wednesday was an example of that when the Northern Irishman was asked about the Masters.
"The Masters has now become the biggest golf tournament in the world, and I'm comfortable saying that," he said.
That comment produced some push back, particularly in the United Kingdom where the Open Championship is more often considered the pinnacle of the Grand Slam season.
On Thursday following a first-round 68 that left him two strokes off the early lead at the Wells Fargo Championship, McIlroy added some context to his original remarks.
---
Full-field scores from the Wells Fargo Championship
Wells Fargo Championship: Articles, photos and videos
---
"I sort of was trying to say if you look at where the U.S. Open and the Open were compared to the Masters 50 years ago, they were bigger golf tournaments," he said. "Now, I think after everything that's happened over the past 50 years and the improvements that Augusta makes year on year, I feel like the amount of time between the last major of the season, the first major of the season, the hype, the eyeballs, the everything, I think it's just a notch above the other ones."
McIlroy also pointed out that the Open Championship and U.S. Open, as well as the PGA Championship, have played critical roles in his career.
"I'm a proud winner of both of those tournaments [the Open and U.S. Open]. I wasn't trying to be disrespectful at all," he said. "I was just trying to say that from where those tournaments were in stature in this game to where now the Masters is, I feel like the Masters has replaced those two tournaments."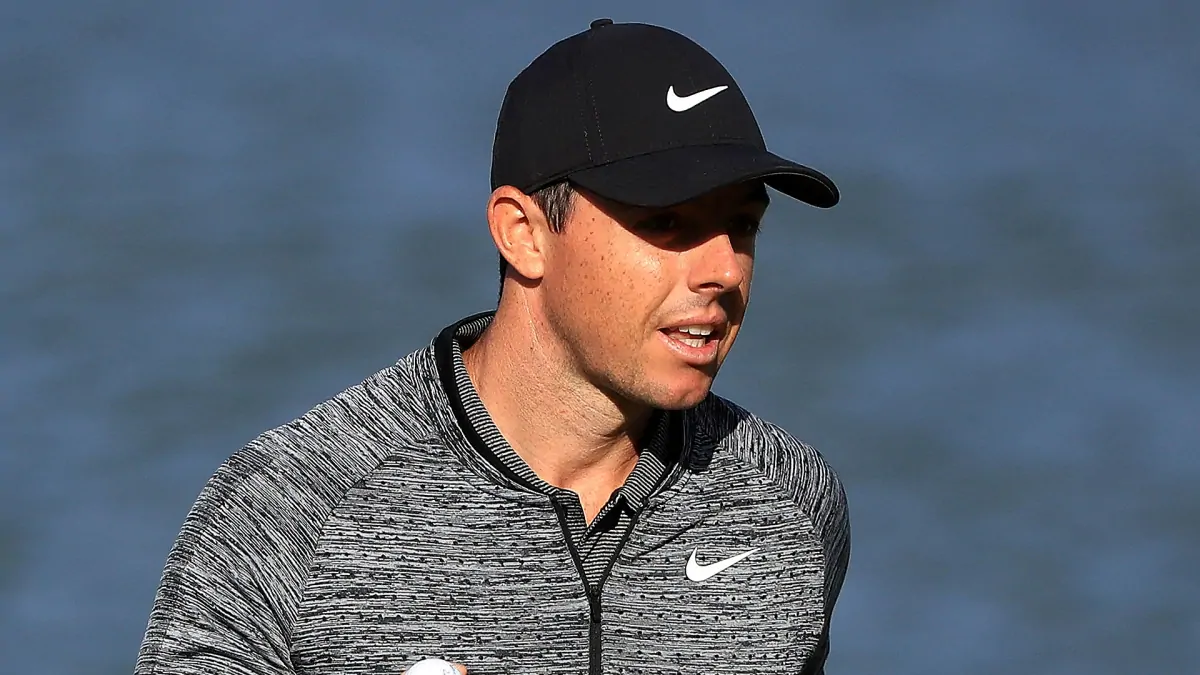 Source: Internet