Rory McIlroy says his rib injury has healed, and he is excited to get his 2018 campaign underway.
But he will need to manage some lingering effects from a virus he picked up in China 18 months ago.
In an interview with The Telegraph, McIlroy revealed "a bit of an irregularity with my heart that I have to keep on top of.
"I have a flat T-wave and I'll have to get an echo [cardiogram] on my heart every six months and an MRI scan every year.
"I suffered a really bad viral infection in China 18 months ago and they told me that's the reason that I have this thickening of my left ventricle and there's a bit of scar tissue. For now, I just need to stay on top of it and have to stay fit. Hey, I was planning on doing that anyway."
Believing "there's been a big reaction" to those comments in the media, which he says, "there really shouldn't be," McIlroy released the following statement via Instagram on Friday night:
McIlroy in the interview also discusses his frustrating 2017 season, specifically how his rib impacted his year. He admits that he should have skipped the U.S. Open in an effort to better manage the injury and that he was just "going through the motions the last few months last year," which he calls "a product of the circumstances."
McIlroy spent his time away from the game these past few months healing his body and traveling through Italy wife his new wife Erica in a 1950 Mercedes. The couple also purchased Ernie Els' former home in West Palm Beach, Fla.
As for where he finds himself now, McIlroy cannot believe it has already been 10 years since he turned pro.
"It's been 10 years that I've been a pro and to me that's incredible," he said. "In January 2008, I was right here in Dubai, getting ready for my first full season on the European Tour, playing Abu Dhabi the next week, as I am now, and that's taken its toll. I needed the reset that I've just had. Let's just say that between now and when I signed off last year, I feel way more optimistic, focused, motivated, purposeful. I know exactly what I can do."
As he alluded to, McIlroy will return to competitive play next at the European Tour's Abu Dhabi HSBC Championship.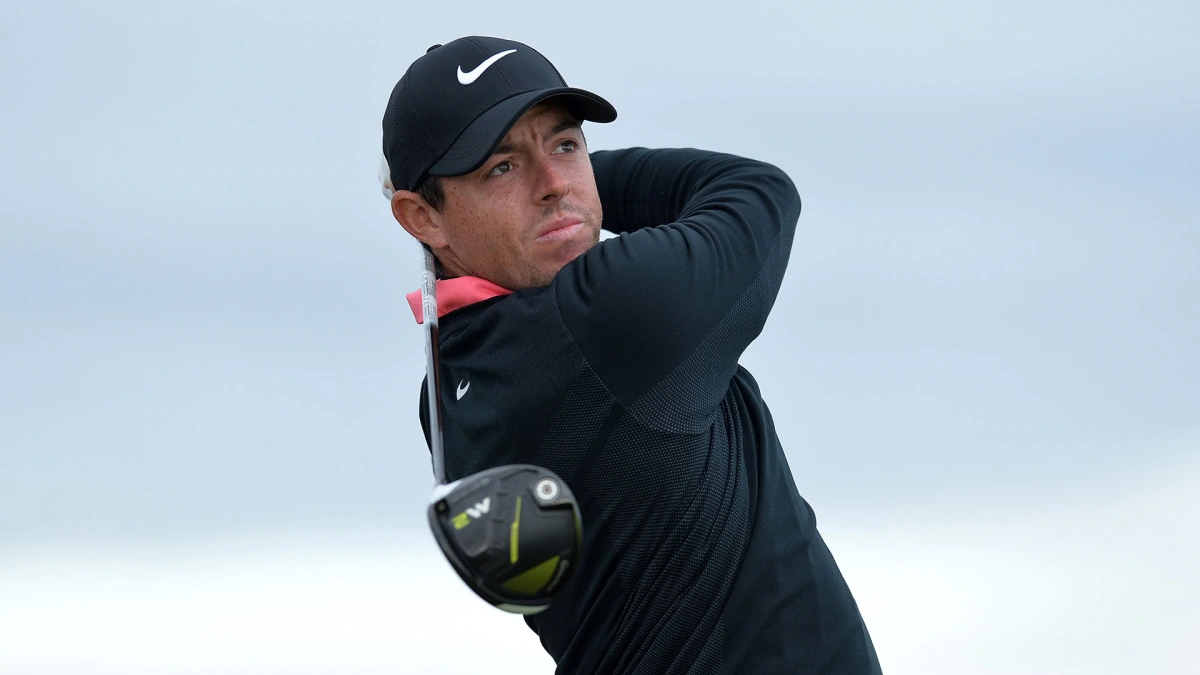 Source: Internet