By most accounts, former Augusta National chairman Billy Payne was characterized as a savvy businessman who helped usher the club and the Masters into the new millennium.
Conversely, Fred Ridley, who took over as chairman of the club and tournament on Monday, is seen as a golf guy, a former president of the USGA and a longtime chairman of the Masters competition committee.
It was no surprise then that during his first exchange with the golf media on Tuesday, Ridley was asked about possible changes to the storied golf course.
"Look at the design philosophy that I have come to understand from reading about the history of Augusta National and the design philosophy of Bobby Jones and [architect] Alister MacKenzie," Ridley said. "Jones spoke mostly about this, that he believed that strategy and skill were equal components in how the golf course should be played."
The club underwent a significant expansion while Hootie Johnson was chairman in the late 1990s and early '00s, including a makeover in '02 that featured the lengthening of eight of the club's holes.
There has been speculation in recent months, following news that the club had purchased a parcel of land from Augusta Country Club, that officials could lengthen the 13th hole, and the rerouting of Berckmans Road could also allow for changes.
Although Ridley didn't give any specifics and said that no decisions have been made, he did seem to suggest that the club would consider lengthening the layout in response to continued distance gains by the top players.
"Some of the most significant changes occurred back in the late 1990s, early 2000s under Hootie Johnson's chairmanship, and I think that time has proven that those were very wise decisions," he said. "I will tell you that we will take whatever action, whatever course of action is necessary to protect the integrity of Augusta National."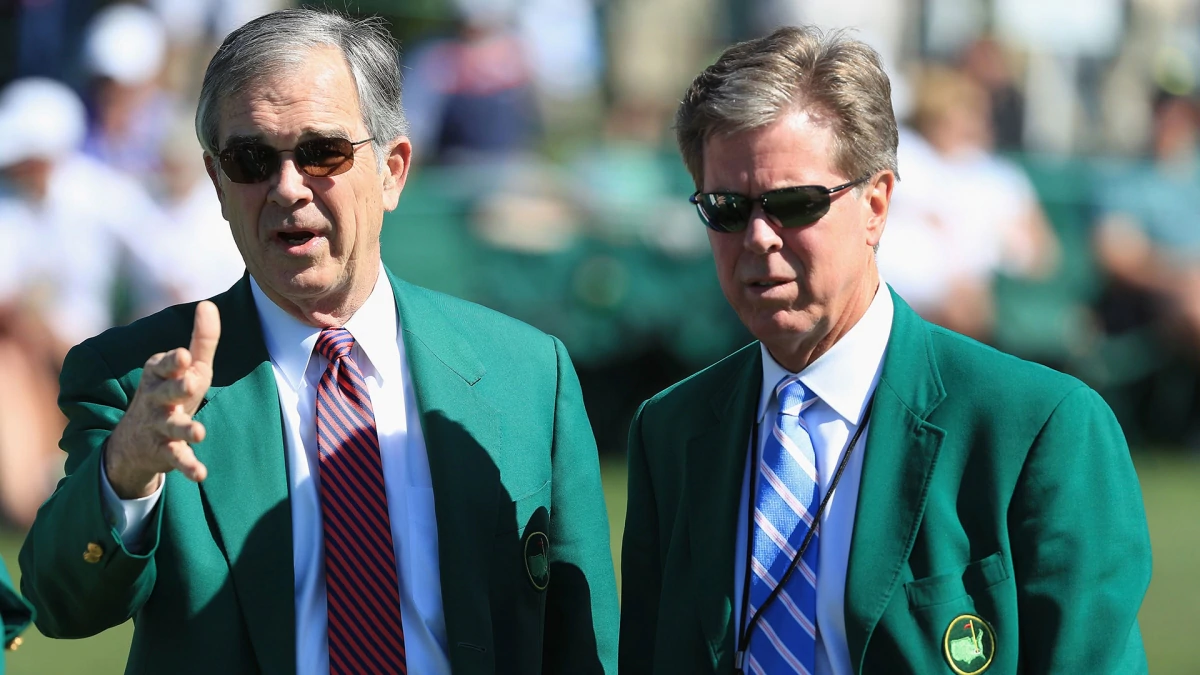 Source: Internet