Although Matt Kuchar was more than ready to move on from last week's loss at The Open, on Wednesday at the RBC Canadian Open. there was no way to remain in the present.
While the lion's share of questions fixated on Jordan Spieth's victory, Kuchar did his best to move on to this week's event at Glen Abbey.
"I think part of what makes us pros out here is the resiliency and [to] kind of keep plugging along," said Kuchar, who briefly took a one-stroke lead on Sunday at Royal Birkdale when Spieth bogeyed the 13th hole.
---
RBC Canadian Open: Articles, photos and videos
---
"When you get knocked down, you keep moving forward. I don't necessarily feel knocked down but felt like I was dealt a bit of a blow by being that close and then not able to get my hands on the trophy."
Kuchar, who finished runner-up to Brandt Snedeker at the Canadian Open in 2013, is among the favorites for this week's event, and despite Spieth's finish, he still took solace in his solid play at The Open.
"I felt like I played good quality golf, and Jordan Spieth put on an amazing, probably one of the great closing stretches in major championship history," Kuchar said. "When something like that happens, nothing you can do but tip your hat and say, 'Well done.'"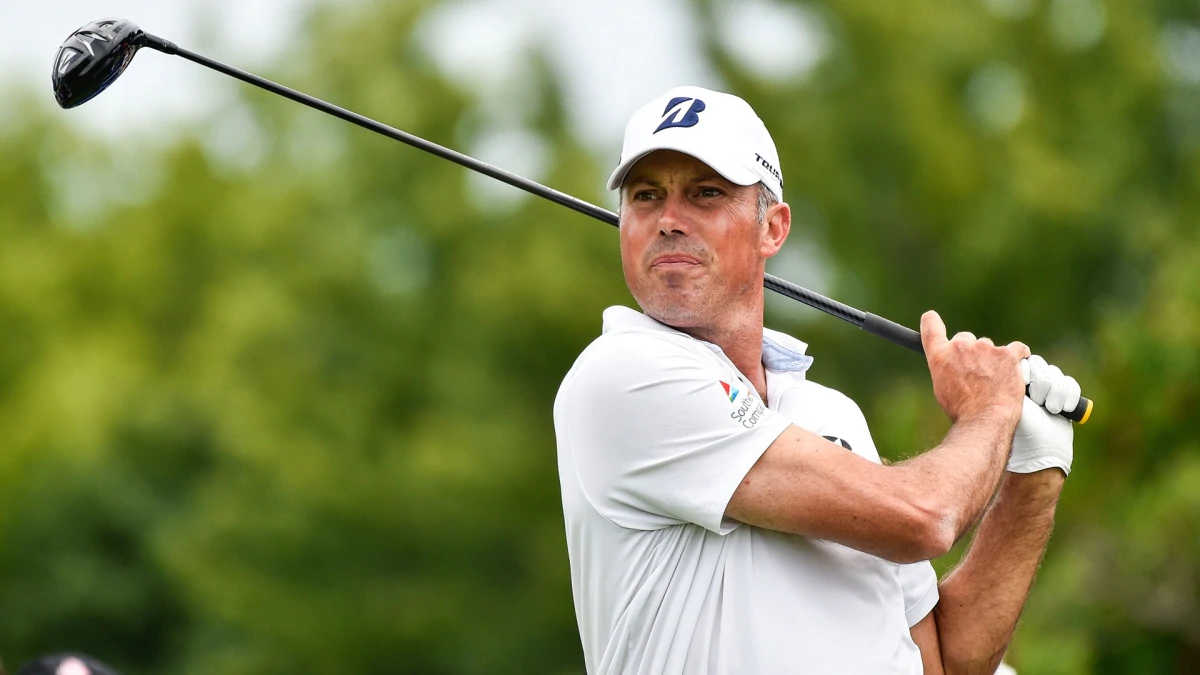 Source: Internet