When Lee Westwood captured the Nedbank Golf Challenge in South Africa, he did so with his girlfriend, Helen Storey, on the bag. According to a report from the U.K. Telegraph, the on-course pairing is here to stay.
Westwood, 45, will reportedly keep his girlfriend on the bag moving forward, including this week at the DP World Tour Championship. The decision means an end to Westwood's 10-year relationship with caddie Billy Foster, as the two last worked together the week prior at the Turkish Airlines Open.
"Lee wanted to work differently to everything we had ever done, which basically meant me just carrying the bag," Foster said. "Ultimately it was no good for Lee and not fair on me either. So unfortunately the partnership had run its course, and we both knew that. Times change."
Westwood had his son, Sam, on the bag during a T-5 finish at last month's Andalucia Valderrama Masters, but Storey appears to be the catalyst for his game. Storey caddied at the Made in Denmark in September when Westwood lost in a playoff, and she guided him Sunday en route to his first European Tour win since 2014.
"It's been brilliant," Westwood told reporters. "Have to have a bit of a re-think, not least about who caddies for me, but our percentages."
Westwood reached world No. 1 in 2010 with Foster on the bag, but now his focus will be on a return to the top 50 in the world by year's end to earn a return trip to the Masters. His victory in South Africa vaulted him from 119th to 64th in the rankings.
Foster has previously caddied for a number of notable Europeans, including Seve Ballesteros and Sergio Garcia, and he and Westwood appear to have parted on good terms.
"I can only wish him good luck moving forward," Foster said. "Although I do feel he could have waited more than a week before winning a million dollars!"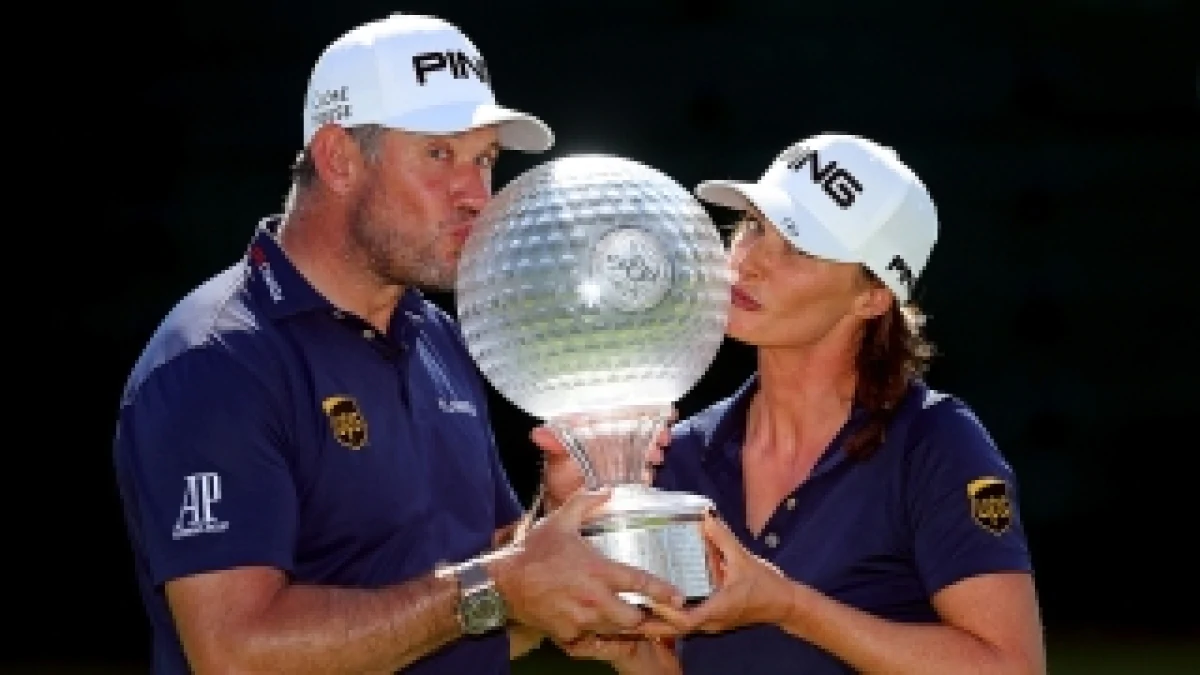 Source: Internet