With the final pieces of the 2019 schedule falling into place, the PGA Tour appears on the verge of returning to Michigan for the first time in nearly a decade.
According to a Detroit News report, the Tour is "believed to be close" to an agreement to bring a tournament to the Motor City beginning in 2019, reportedly likely to take place at Detroit Golf Club near downtown.
While the specifics remain undisclosed, the prime candidate for such a move appears to be The National. The Washington, D.C.-area event, which benefits Tiger Woods' TGR Foundation, was sponsored by Detroit-based Quicken Loans from 2014-2017. This year the tournament will be conducted at TPC Potomac without a title sponsor.
According to a Detroit News report in September, Quicken Loans CEO Dan Gilbert was open to continuing his company's sponsorship of the event if it shifted to Detroit.
In addition to The National, the only other current PGA Tour event without a title sponsor is the Houston Open. On Monday Charles Schwab was introduced as the new title sponsor of the Fort Worth Invitational beginning in 2019.
The PGA Tour has not held an event in the state of Michigan since 2009, the final year of the now-defunct Buick Open at Warwick Hills Golf and Country Club. While the final details of a revamped schedule have yet to be announced, the Tour is expected to unveil its itinerary for the 2018-19 season at The Players next month.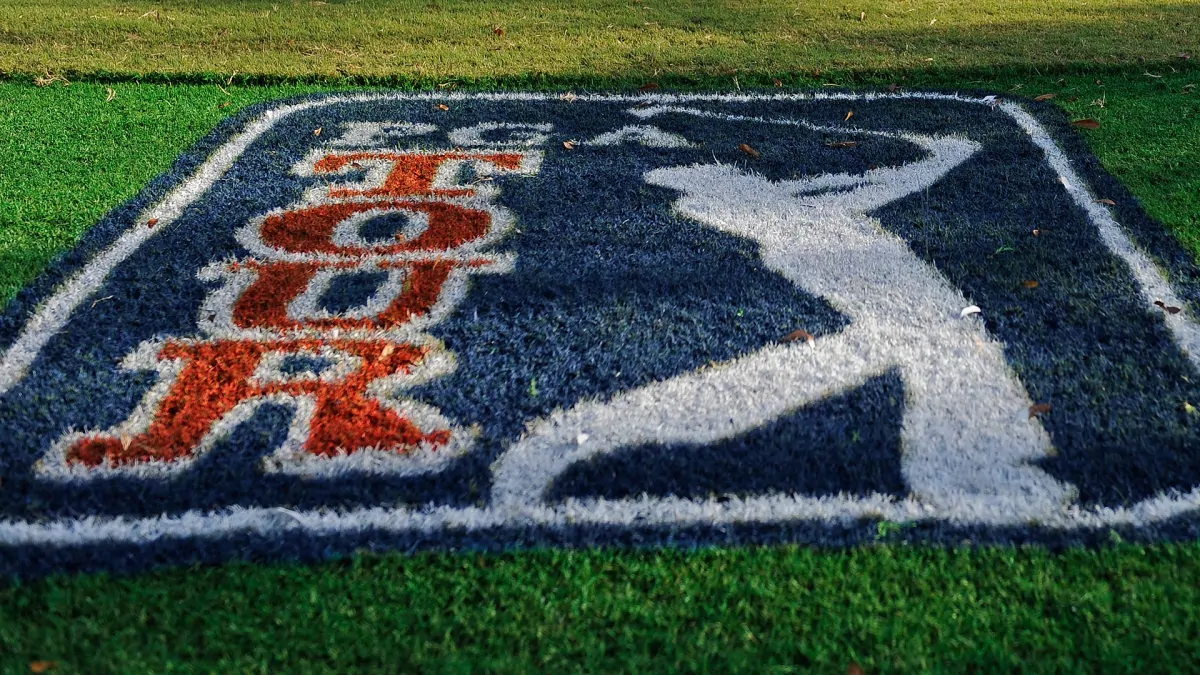 Source: Internet