According to a report from Golf Digest, the LPGA has informed players a strict new dress code is coming, and any infraction of the rules will carry a hefty fine.
In an email sent directly to LPGA pros on July 2nd LPGA Player President Vicki Goetze-Ackerman outlined what would and wouldn't be allowed under the new rules, starting on Monday, July 17.
Goetze-Ackerman went on to explain that "penalties for violating the dress code will be a $1,000 and it will double with each offense."
Here are the full list of new dress code regulations:
• Racerback with a mock or regular collar are allowed (no collar = no racerback).
• Plunging necklines are NOT allowed.
• Leggings, unless under a skort or shorts, are NOT allowed.
• Length of skirt, skort, and shorts MUST be long enough to not see your bottom area (even if covered by under shorts) at any time, standing or bent over.
• Appropriate attire should be worn to pro-am parties. You should be dressing yourself to present a professional image. Unless otherwise told "no," golf clothes are acceptable. Dressy jeans are allowed, but cut-offs or jeans with holes are NOT allowed.
• Workout gear and jeans (all colors) NOT allowed inside the ropes
• Joggers are NOT allowed
The LPGA's chief communications and tour operations officer, Heather Daly-Donofrio, offered the following statement to Golf Digest:
"The dress code requires players to present themselves in a professional manner to reflect a positive image for the game. While we typically evaluate our policies at the end of the year, based on input from our players, we recently made some minor adjustments to the policy to address some changing fashion trends. The specifics of the policy have been shared directly with the members," she said.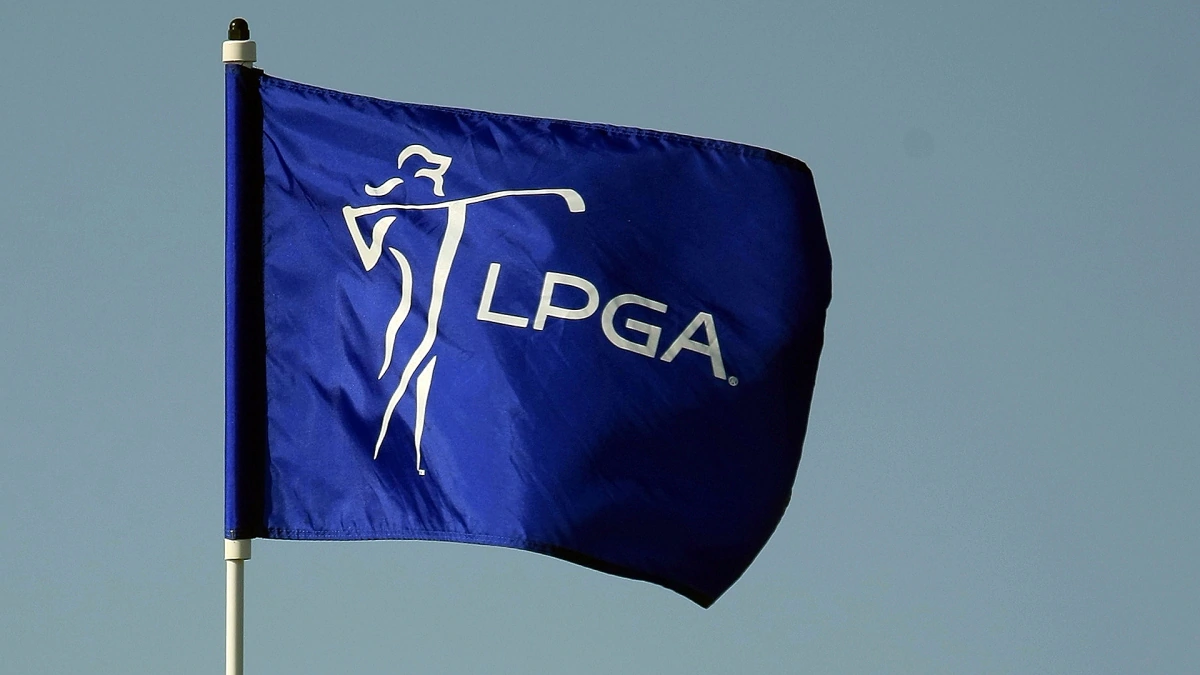 Source: Internet