The fallout from the U.S. Ryder Cup loss in Paris continues, and this time it's surrounding vice captain Davis Love III.
In the weeks since the seven-point drubbing at the hands of Team Europe, Love and other assistants have continued to dissect what went wrong, along with American skipper Jim Furyk. But according to a Golf Digest report, Love has lumped some of the blame onto his own shoulders.
"I dropped the ball on two or three things that could have helped, and I apologized to Jim," Love said. "I should have seen some of those things coming."
Some of the "things" Love referenced appear to focus on the emotions that spilled out of the team room surrounding Patrick Reed's split with Jordan Spieth. Love, who successfully paired Reed and Spieth as captain in 2016, was reportedly tasked with telling Reed that he would have a new partner in France.
The report notes that Reed was informed of his likely pairing with Tiger Woods "before the team even crossed the Atlantic," but added that the change "somehow got lost on Reed," leading to his divisive comments after the tournament in which he told the New York Times that he felt "blindsided" by the decision to split up a productive pairing.
"We didn't see (Reed and Spieth not playing together) as an issue while we were there," said vice captain Steve Stricker, who is expected to lead the U.S. team at Whistling Straits in 2020. "It's unfortunate it came out the way it did."
Reed tied for seventh last week at the WGC-HSBC Champions in his first start since the Ryder Cup, but he deflected the notion that his performance in Paris and subsequent comments served as any sort of extra motivation in China.
"Not really. Ryder Cup was three, almost four weeks ago," Reed told reporters. "Right now I'm just trying to play great golf and finish off the year right, because even though the PGA Tour season has now started, for the European Tour, it's still going on."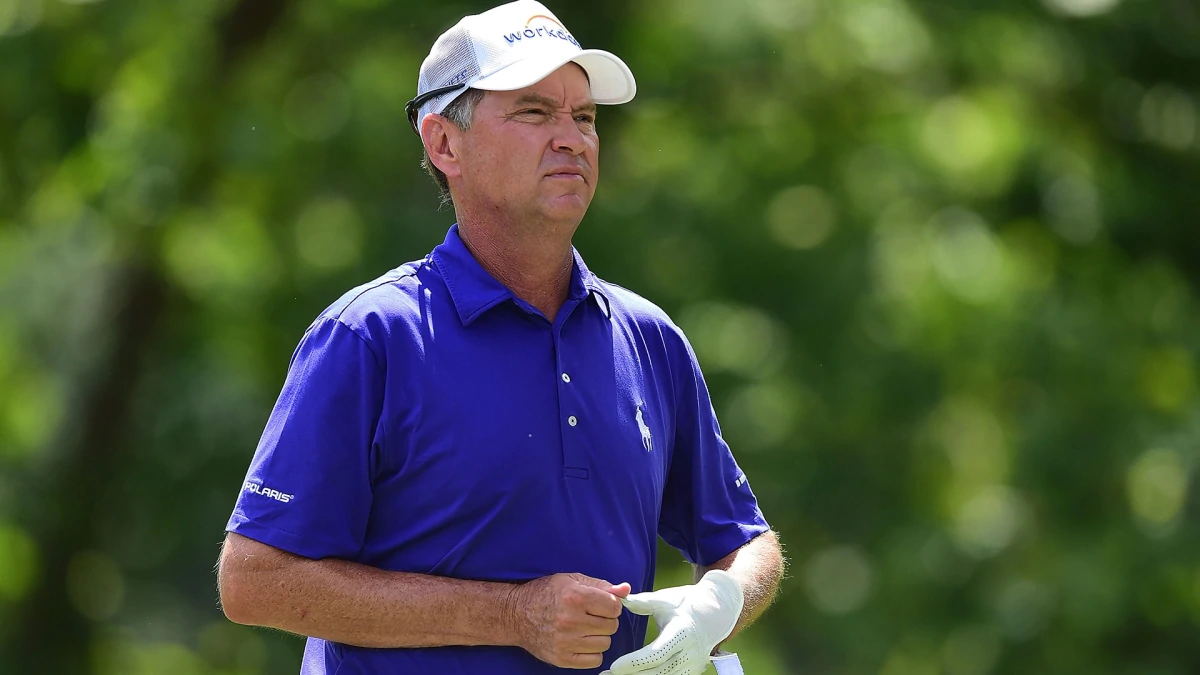 Source: Internet