Still without a permanent spot on the PGA Tour schedule, the Houston Open appears to be on the move.
According to a report from the Houston Business Journal, there is a proposal in place to shift the tournament downtown in 2019, returning to Memorial Park Golf Course which previously hosted the event from 1951-1963.
While formal relocation plans have not been announced, the tournament officially reached the end of an era this week when the Golf Club of Houston, which has hosted the event since 2003, informed the Houston Golf Association that it would no longer serve as tournament host moving forward.
"We received notice this week from the Golf Club of Houston regarding the club's decision to no longer host a PGA Tour event," read an HGA statement obtained by GolfChannel.com. "Currently, the HGA's focus is on securing a long-term title sponsor. The Golf Club of Houston has been a great venue for the Houston Open dating back to 2003 and we look forward to maintaining a great relationship with the club."
Such a move would be a win for Houston mayor Sylvester Turner, who has expressed an interest in returning the tournament within city limits. The Golf Club of Houston is located in Humble, a suburb 20 miles northeast of downtown.
---
Full-field scores from the Zurich Classic of New Orleans
Zurich Classic of New Orleans: Articles, photos and videos
---
"This move would place the tournament on center stage in downtown Houston, creating a central location for the city to rally around," read marketing materials cited in the Business Journal report. "Houston Proud Partners of the Houston Open would have the opportunity to collaborate with the Houston Golf Association on this historic move and make a lasting statement that would be seen for generations."
The Houston Open's lineage dates back to 1946, but its future remains in question. Shell Oil ended its 26-year sponsorship of the event in 2017, and this year it was played without a title sponsor and financed in part by the HGA.
The tournament has also carved out a niche with its pre-Masters slot on the schedule, where it has been played every year but once since the advent of the FedExCup in 2007. But next year that coveted position will go to the Valero Texas Open, leaving Houston's place on a revamped 2019 schedule in question.
The Houston Open remains one of only two tournaments on the current Tour calendar without a title sponsor. Earlier this week Charles Schwab signed a four-year deal to sponsor the Fort Worth Invitational beginning in 2019, and a report this week indicates the other unsponsored event, The National, may be on the verge of moving from the Washington, D.C. area to Detroit.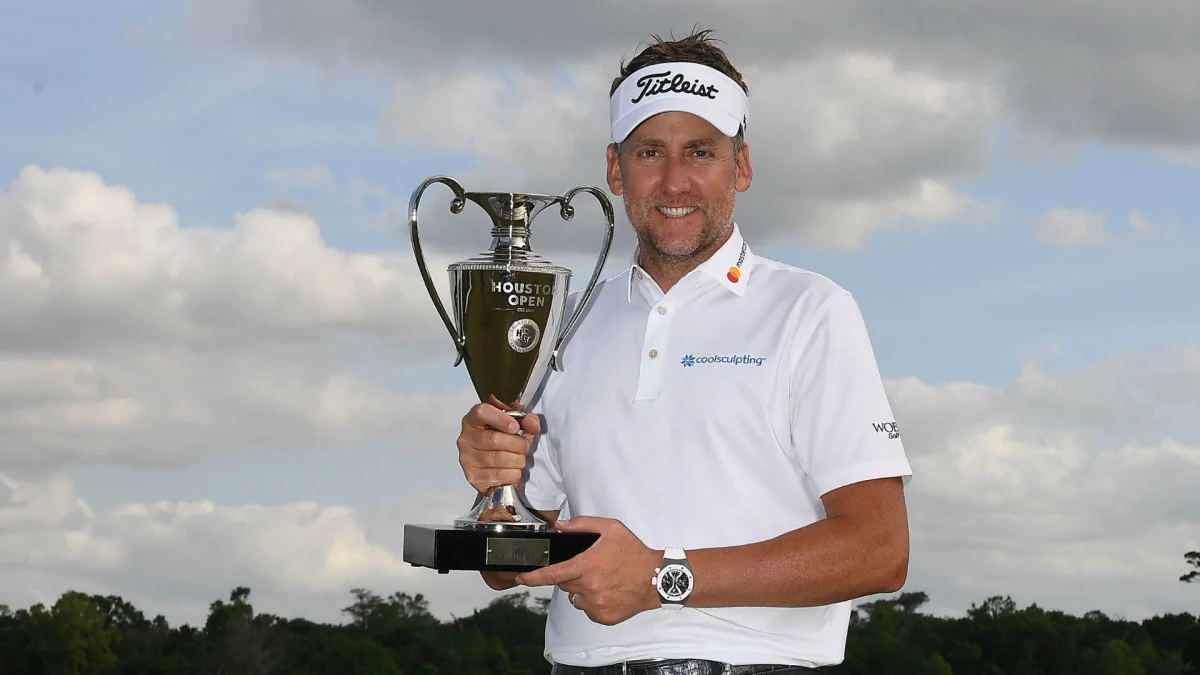 Source: Internet