United States

Europe
Bryson DeChambeau (0-3-0)
Skinny: The rookie was given a bad draw paired with Mickelson Friday but he was not stellar paired with Woods on Saturday. The U.S. team needed better from him even though he's a rookie.
---
Tony Finau (2-1-0)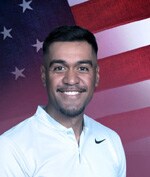 Skinny: One of the few American bright spots, the rookie hit the week's first tee shot and was the only captain's pick to earn points. His performance reinforced his breakthrough season.
---
Rickie Fowler (1-3-0)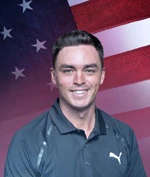 Skinny: Started with a fourball victory with Johnson on Friday but ended with a familiar whimper. For all the promise he brings, he is what his record (3-7-5) says he is.
---
Dustin Johnson (1-4-0)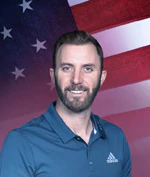 Skinny: The U.S. needs better from the world's top-ranked player. Struggled with Fowler and Koepka and made too many mistakes in his singles match against Poulter.
---
Brooks Koepka (1-2-1)
Skinny: Showed flashes of greatness in fourballs with Finau but was otherwise mediocre. Ended week with a halved match against Casey following a poor approach into 18th green. Wasn't his best week.
---
Phil Mickelson (0-2-0)
Skinny: Struggled on Day 1, sat on Day 2 and contributed nothing in what may be his last Ryder Cup. If this is Lefty's swansong, which ended by hitting it in the water on 16, it will serve as a lasting image to a baffling resume.
---
Patrick Reed (1-2-0)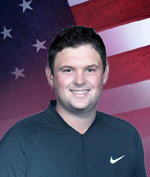 Skinny: However the team dynamics played out that separated Reed from Spieth, it was a curious decision. Captain America was not his best, especially with Woods in Saturday fourballs.
---
Webb Simpson (2-1-0)
Skinny: Le Golf National was perfect for Simpson and he produced better than most of the U.S. team. He also converted his share of clutch putts that can only help him going forward.
---
Jordan Spieth (3-2-0)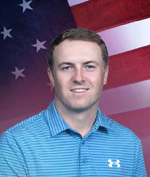 Skinny: No huge surprise that he and Thomas paired well together, a silver lining for future Ryder Cup captains. Still, as good as he is in team play he is 0-6 in Ryder and Presidents cup singles matches.
---
Justin Thomas (4-1-0)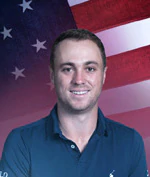 Skinny: As good as it gets for a rookie. Thomas was solid alongside Spieth and his singles victory over McIlroy in the opening match was the kind of stuff that builds confidence and creates a legend.
---
Bubba Watson (1-2-0)
Skinny: Began the week under the weather and played like it. Although he eked out a victory paired with Simpson in Saturday's foursomes it was an otherwise nondescript week.
---
Tiger Woods (0-4-0)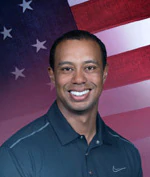 Skinny: Acknowledged late Sunday that a long season had caught up to him and there were times at this cup where he seemed detached from the action. As inspiring as Woods' comeback has been, this was a wasted week.
---
Jim Furyk (Captain)
Skinny: Winning captains get As, losing captains don't, that's the way it goes. His guys did not perform well, but he made too many risky moves with pairings and his captain's picks played terribly.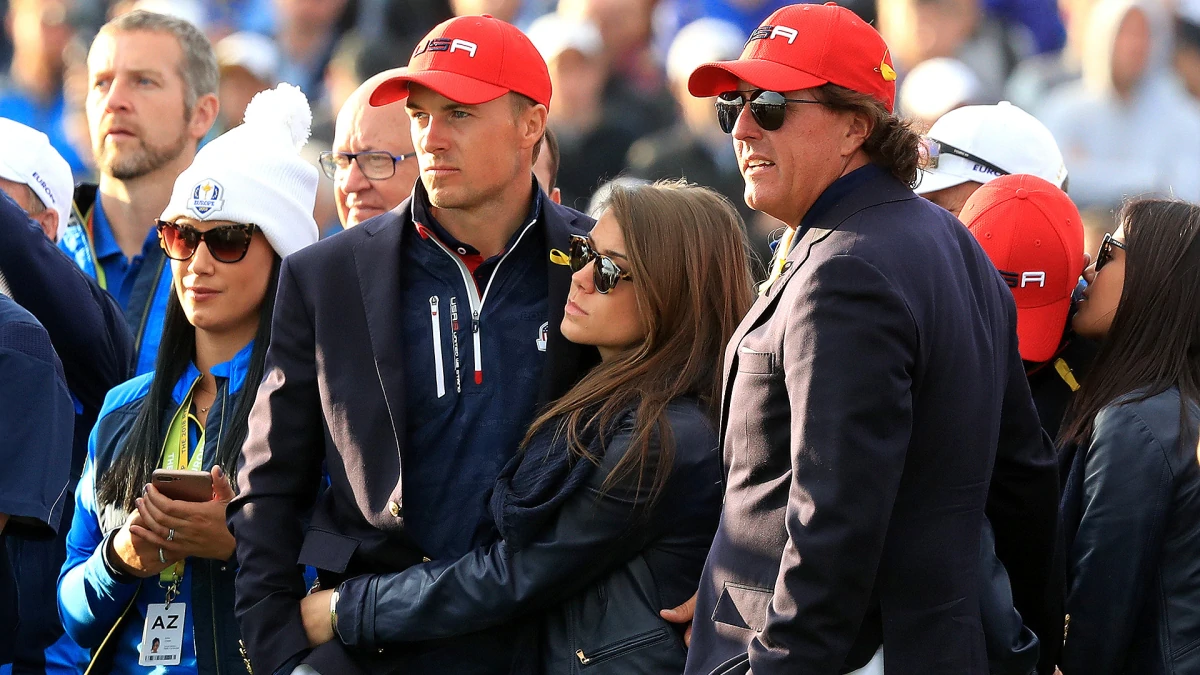 Source: Internet