Is Augusta National Golf Club continuing to step up its land grab?
If so, what do the most recent purchases along Washington Road foretell?
Speculation abounds among citizens in Augusta, Ga., after the Augusta Chronicle revealed Thursday that WSQ, a limited liability corporation, has an agreement to purchase the 14-acre Publix-anchored shopping center and two adjoining parcels near the intersection of Washington Road and Berckmans Road. The property is just northwest of Augusta National Golf Club.
Augusta's News Channel 6 reported in April that there is "a connection" between WSQ and Augusta National centering around an Atlanta-based law firm.
Earlier this year, WSQ completed a $20 million purchase of the Washington Square shopping center, which includes Stein Mart, a Hooters restaurant and other businesses. It's along Washington Road next to the Publix property.
"We're working to find out what they plan to do with all that prime real estate," an anchor for Augusta's Channel 12 CBS affiliate reported.
As these recently purchased commercial properties lie too far away from the club to be used for lengthening holes, speculation mounts as to what future plans Augusta National may have for continuing to expand its infrastructure.
Last year, Augusta media cited a memo from Augusta Country Club officials confirming the club had sold some of its property sitting behind Augusta National's 13th tee, which would allow Augusta National to lengthen that iconic par 5.
Golf Channel's Tim Rosaforte reported this week that Augusta National is adding a new tee box to its fifth hole, lengthening the 455-yard par 4 by 30 yards.
In 2015, Golf Digest reported that between 1990 and 2014, Augusta National spent $55 million purchasing 100 acres around the course. If news reports out of Augusta are accurate this week, it appears the club will surpass that in purchases over the past three years alone.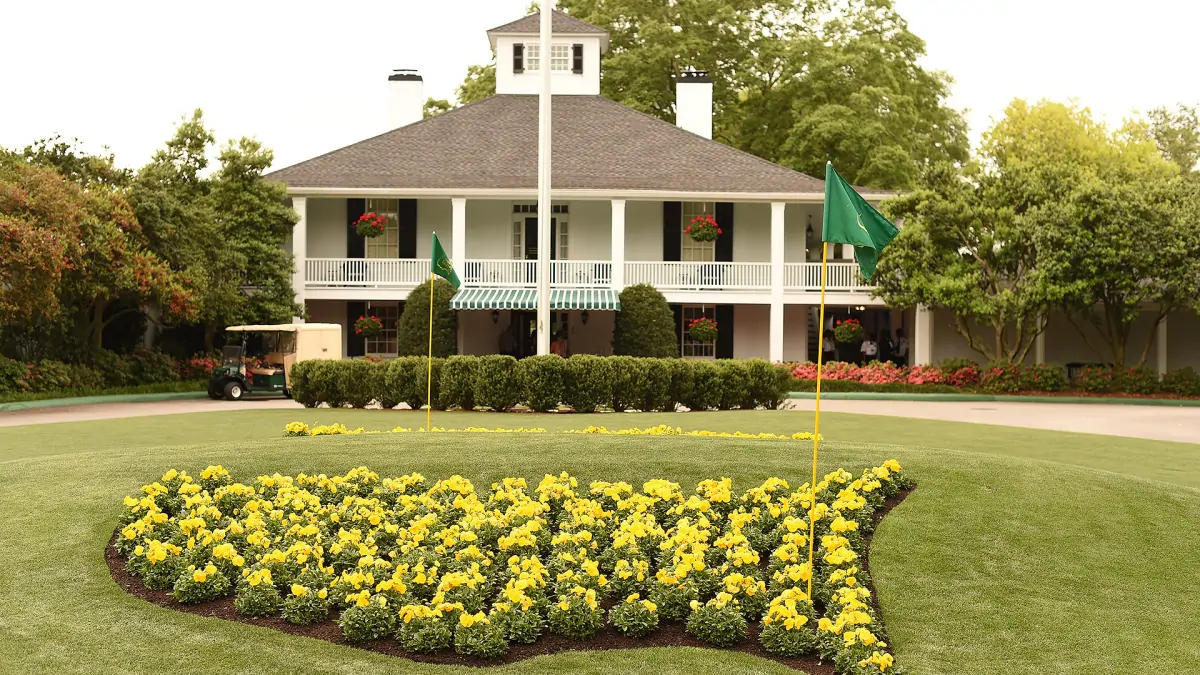 Source: Internet