It was June 16, 2008 that Tiger Woods defeated Rocco Mediate in sudden death to win his 14th – and possibly final – major championship. Woods and Mediate finished regulation in the U.S. Open at Torrey Pines at 1 under par, and then battled over 19 holes on the following Monday.
Here's a look at the epic Woods putt that forced the playoff.
---
And action from that fifth and final day.
---
Mediate also discussed what it was like to compete head-to-head against Woods and a bit of disappointment in the aftermath.
---
And click here to take a look at a gallery of Woods' career performance in the majors.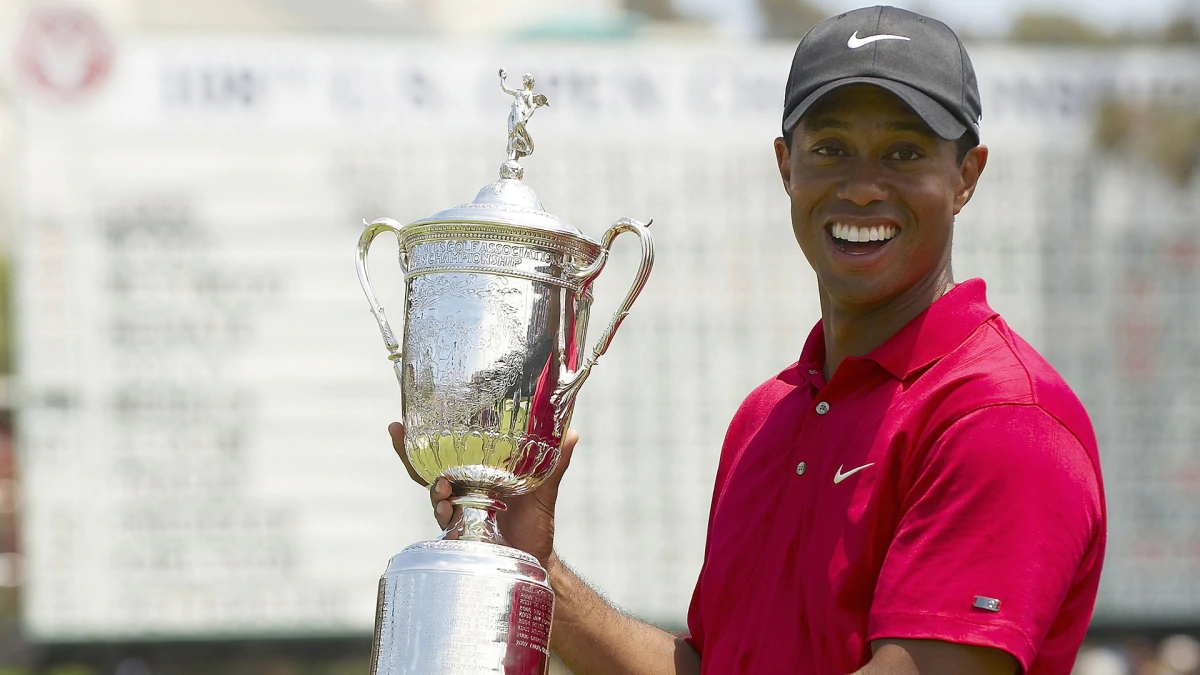 Source: Internet