AUGUSTA, Ga. – Patrick Reed is probably pleased that now he'll be known most for winning a green jacket, although he's never particularly cared what others think of him.
Before his historic victory Sunday at Augusta National, there were many other things for which he was remembered. The first time Reed made real headlines as a professional came four years ago when he won the World Golf Championship event at Doral.
Reed had just clipped Bubba Watson and Jamie Donaldson by a stroke and promptly told the world that he believed he was one of the top-five players in the world.
"It's just one of those things, I believe in myself and – especially with how hard I've worked – I'm one of the top five players in the world," he said that day. "To come out in a field like this and to hold on wire to wire like that, I feel like I've proven myself."
The highest ranking Reed has ever reached is seventh. After his Masters victory, his sixth career win on the PGA Tour and first in 20 months, he moved from 24th to 11th.
---
Masters Tournament: Scores | Live blog | Full coverage
---
Late Sunday, while wearing the green jacket, Reed was asked if he ever regretted being so brash that day in South Florida.
It's no surprise that he doubled down.
"I don't ever regret anything I really say," Reed said. "I stand by my comments. I feel like I've played some golf that I need to play in order to get to where I want to be, and that's to be the best golfer in the world. You know, but the way you're going to do that is perform in these big events and to win these big events."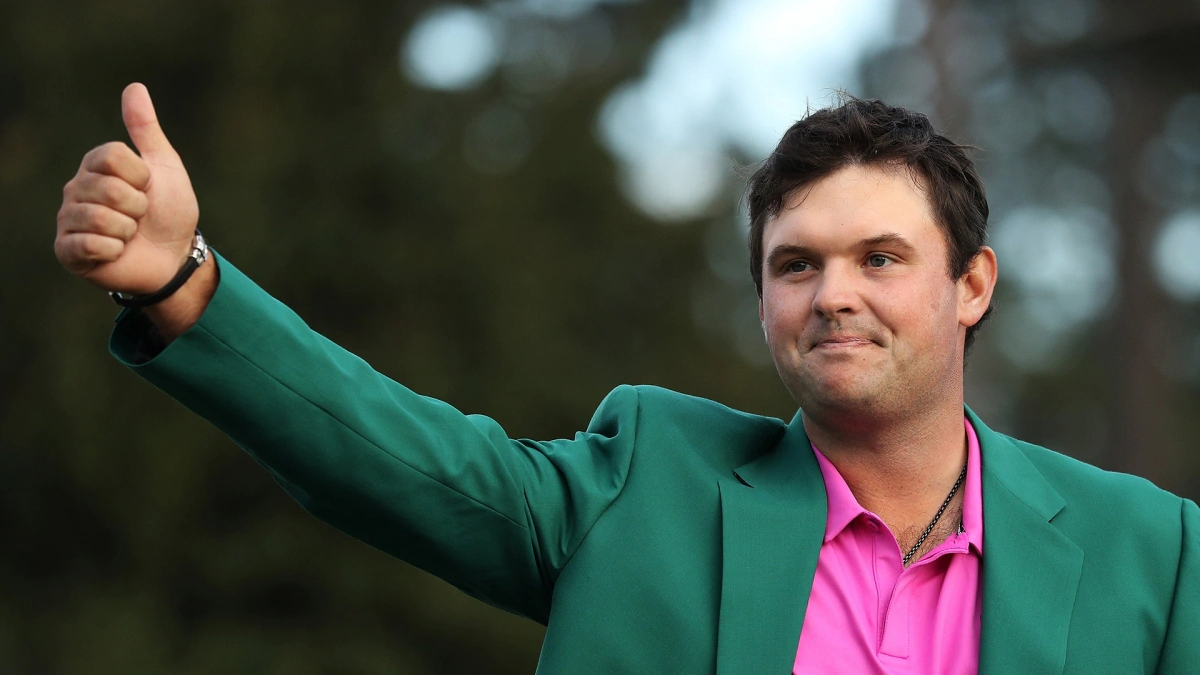 Source: Internet