INCHEON, South Korea – Typhoon Kong-Rey poses some problems for the UL International Crown.
The outer edge of the storm will have an effect on the LPGA event over the weekend, though DTN and tour meteorologist Joe Halvorson said it was still uncertain how close the track would take the storm to Incheon.
---
UL International Crown: Articles, photos and videos
---
Halvorson said outer bands of the typhoon could bring 1-2 inches of rain, or possibly more, beginning late Friday and through Saturday, with wind gusts up to 40 mph. If the typhoon shifts easterly, Halvorson said, it would push heavier rain bands away from the area.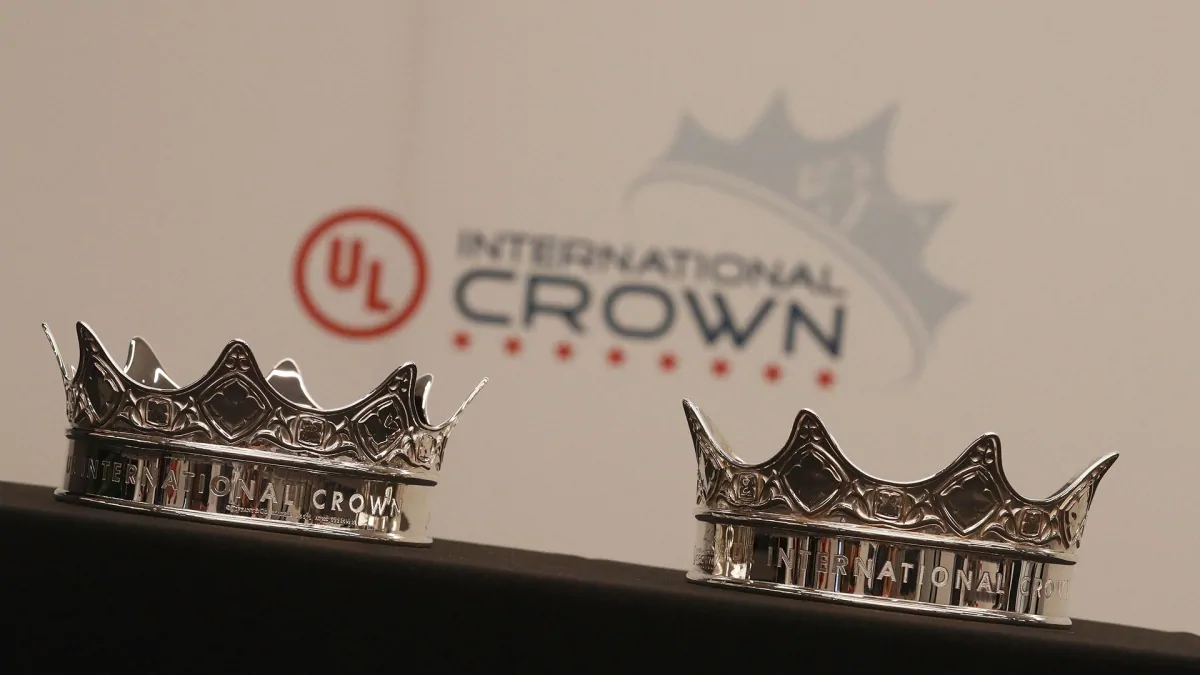 Source: Internet