SCOTTSDALE, Ariz. – Jon Rahm was his fiery self during the final round of the Waste Management Phoenix Open, but this time the fire didn't bring out his best golf.
Rahm started the final round one shot off the lead as he sought to win for the second time in three weeks, just a short drive from where he went to school at Arizona State. Instead, he turned in a performance that seemingly featured as many club slams as birdies en route to a 1-over 72 that dropped him into a tie for 11th.
"It was very frustrating. I think it's just overall the feeling of the week," Rahm said. "It's just, I've been feeling good, hitting good shots. I just wouldn't say it was my most fortunate week, and we all know you need some fortune to win a tournament."
---
Full-field scores from the Waste Management Phoenix Open
Waste Management Phoenix Open: Articles, photos and videos
---
Rahm pointed to his tee shot on the second hole, where he split what he termed one of the narrowest fairways at TPC Scottsdale only to end up in a divot. After a bogey on No. 12, Rahm's title chances effectively ended when he pulled his tee shot on the par-5 15th into the water, leading to the first of two straight bogeys.
"I was putting good, I was feeling good. I was just waiting for that moment, and it just never happened," Rahm said. "It's not my best week. I've done a lot of things good, but definitely not my A game. A couple of bad bounces here and there. We still had a chance to compete for the win on the back nine, it's something to look at the positives when my worst is still that good."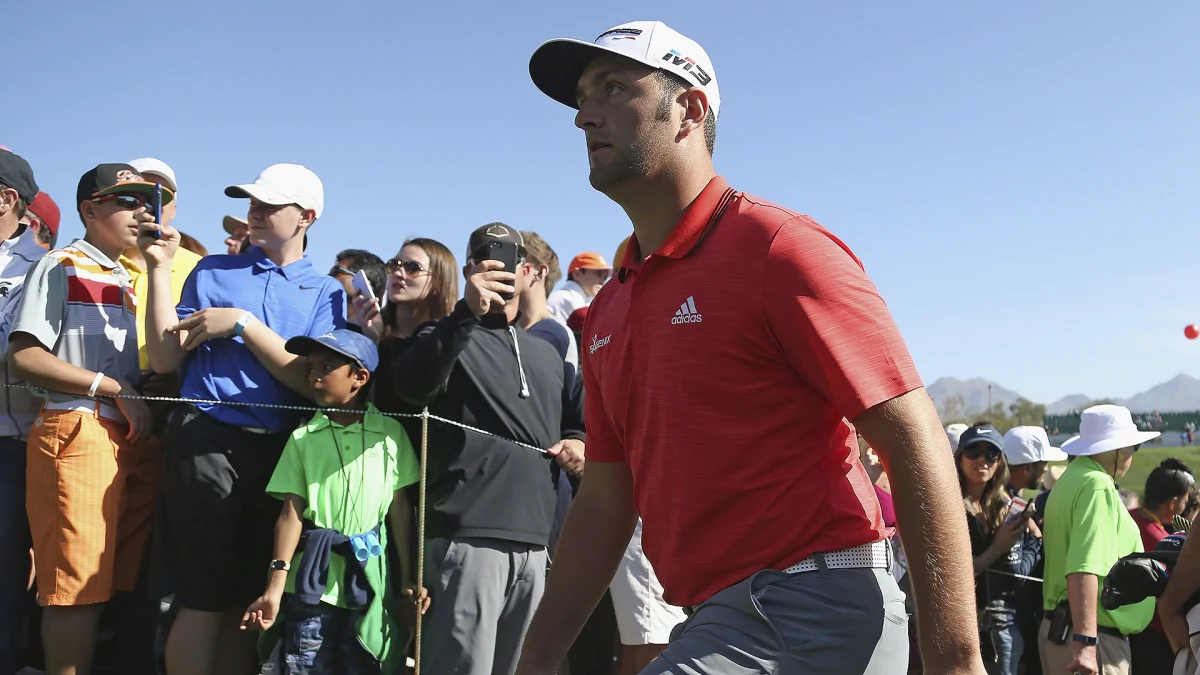 Source: Internet