With his win Sunday at the CareerBuilder Challenge, Jon Rahm picked up his second PGA Tour victory and moved to No. 2 in the FedExCup points standings.
He picked up one more No. 2, too.
The 23-year-old Spaniard passed Jordan Spieth to move to No. 2 in the Official World Golf Ranking, behind only Dustin Johnson.
In 19 months, since June 2016, Rahm has rocketed from No. 776 in the world to No. 2, thanks in part to his low divisor, his number of events played.
---
Updated Official World Golf Ranking
---
Asked after his playoff victory over Andrew Landry to discuss his rapid ascent up the world rankings, Rahm was almost at a loss.
"It's hard to believe to be honest, passing Jordan Spieth," he said. "That's a three-time major champion. I only have two wins. He's got 10-plus, right? It's again – I've said it many times – I never thought I was going to be at this point in my life right now."
Rahm may only have two PGA Tour titles, but this is his fourth worldwide win in the last year, dating back to last season's Farmers Insurance Open. He also took the Dubai Duty Free Irish Open and the DP World Tour Championship on his way to claiming the European Tour's 2017 Rookie of the Year Award.
Dating back to the start of last season on the PGA Tour, Rahm has racked up 12 top-10s, three runner-ups, and two wins.
He will head to Torrey Pines next week ready to defend for the first time.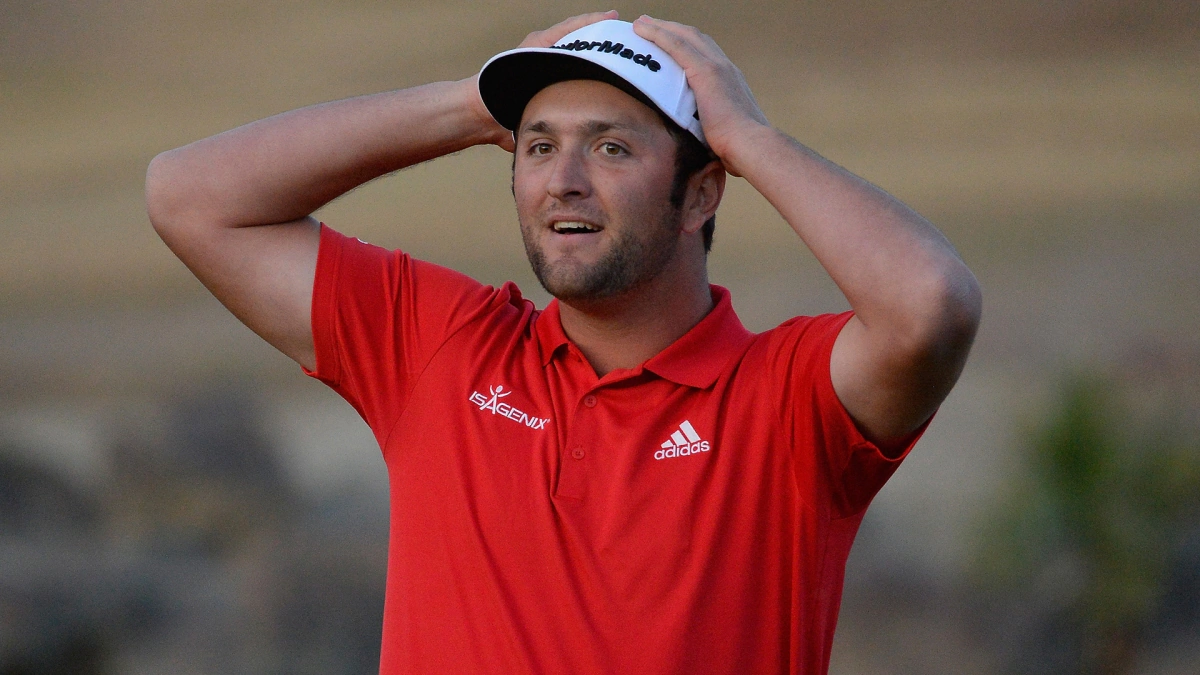 Source: Internet