SOUTHPORT, England – Jon Rahm was involved in another rules situation Thursday at The Open – and once again he was cleared of any wrongdoing. 
Rahm's ball was in the left rough on the 17th hole when he said he tried to move what he thought was a loose impediment away from his ball. It turned out to be a 3-foot-long thorny vine, which is when Rahm's fellow playing competitor, Lee Westwood, stepped in and notified a rules official.
Rahm said the vine would not have affected his swing, and officials did not assess him a two-shot penalty for improving his lie.
"I explained my version of what happened," Rahm said. "Unfortunately for me I was the only one who saw it. There were no cameras to back me up. It was never on my line, never on my swing path. It was not going to bother me anyway."
During the round, though, Rahm thought he was facing a two-shot penalty when he struck his second shot into the par-5 17th. His ball scooted around a greenside bunker and onto the green, leading to a two-putt birdie.
---
The Open: Full-field scores | Live blog: Day 1 | Full coverage
---
With no penalty, the Spaniard shot a 1-under 69 and now sits four shots off the lead.
This rules issue comes two-and-a-half weeks after he was cleared by rules officials when it appeared that he didn't properly replace his ball en route to a six-shot victory at the Irish Open. Officials ruled that Rahm used reasonable judgment.
"At the end of the day, it's not my call, honestly," Rahm said. "I can describe what happened as honestly and truthfully as possible, as detailed as can happen. And then they make the judgment call. It's up to them.
"They did say it's a very fine line. I would have been fine with whatever the rules official said – they know the rules better than any of us, and it's their call. I said the same two weeks ago. It was their call to give me a penalty stroke or not."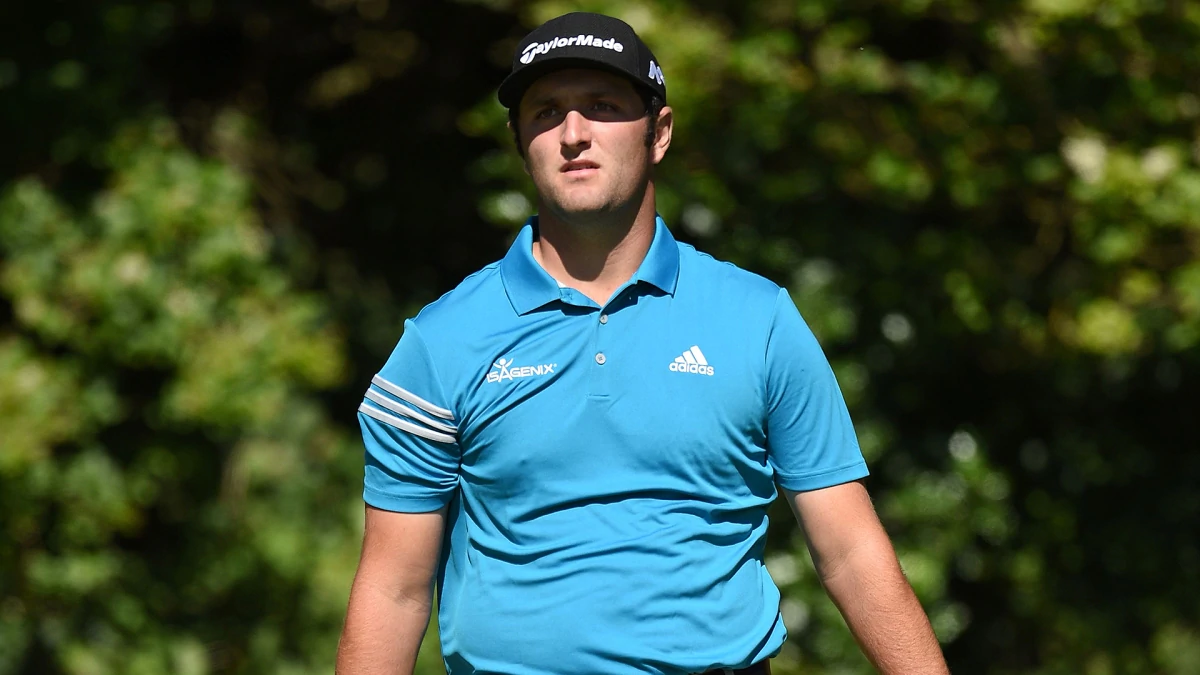 Source: Internet