RANCHO MIRAGE, Calif. – In sweltering desert heat Friday at the ANA Inspiration, Lexi Thompson's putter went stone cold.
With one short missed putt after another piled up at day's end, Thompson left herself a mountain to climb this weekend.
If she's going to stir the hearts of all the folks who want to see her win after last year's painful loss, she's going to have to mount an epic comeback.
With an even-par 72, Thompson is eight shots back.
"I hit it really well today," Thompson said. "I just struggled on the greens. I missed a good amount of putts, shorter putts too."
Thompson's ball striking set up a day that could have been something special, but she missed five putts of 4 feet or less.
She three-putted from 4 feet at the 12th green.
She took a staggering 19 putts on the front nine.
"Just felt a little uncomfortable today on the greens," Thompson said.
---
Full scoring from the ANA Inspiration
ANA Inspiration: Articles, photos and videos
---
A day after electrifying the galleries here with a 68, Thompson flirted with a missed cut. She rallied coming home, though, making birdie at three of the final four holes.
"I would just say it didn't feel as comfortable lining up," Thompson said. "I just missed a few left, and that was my pretty consistent miss today. So, I'm going to work on it, figure it out, and be good to go by this time Saturday."
There's hope in how the Dinah Shore Course is giving up some low numbers. Sung Hyun Park (64) and Pernilla Lindberg (67) both broke the championship's 36-hole scoring record getting to 12-under 132, a shot better than the mark Lorena Ochoa set in 2006.
Putting was the Achilles' heel of Thompson's game before she dramatically turned it around last year, which helped lead to her winning the LPGA's Vare Trophy for low scoring average. She can go low, if she can get that putter hot again.
"I'm going to get a little practice in, and hopefully get it by the weekend," Thompson said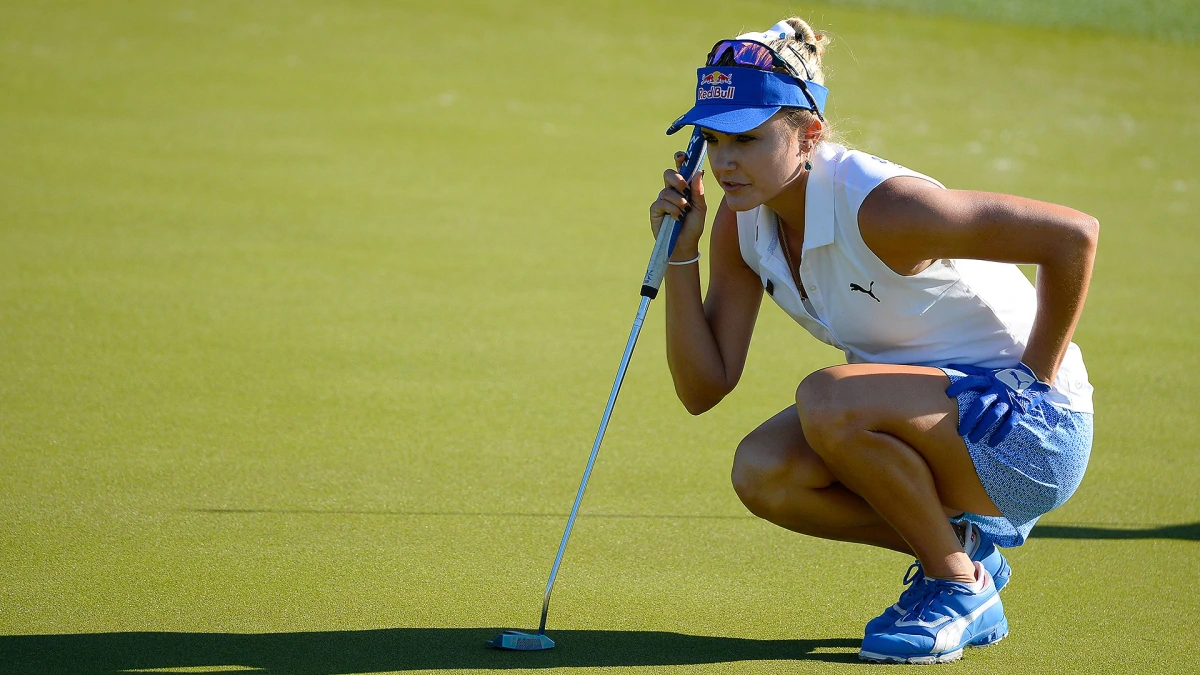 Source: Internet