The deadliest mass shooting in U.S. history took place Sunday night in Las Vegas, when a gunman killed more than 50 people and injured at least 500 others attending the country music Route 91 Harvest Festival after opening fire from the window of a high floor at Mandalay Bay Resort and Casino.
People across the country took to social media to share their thoughts and prayers for the victims of this tragedy, including those in the golf community, starting with Web.com Tour rookie AJ McInerney, who was in attendance at the concert.
Saw a few people down and bullets hitting the ground everywhere. I'm lucky to be alive. Praying for everyone. #VegasStrong

— AJ McInerney (@AJ_McInerney) October 2, 2017
Times like this is when we all need to come together. Prayers and thoughts to Vegas

— Justin Thomas (@JustinThomas34) October 2, 2017
I still can't believe what happened in Vegas. Incredibly sad and frustrating to watch. Prayers up to the victims and their families.

— Smylie Kaufman (@SmylieKaufman10) October 2, 2017
Praying for everyone in Las Vegas! Absolutely sickening! Be safe everyone

— Colt Knost (@ColtKnost) October 2, 2017
Praying for everyone in Las Vegas and all around the world. #PrayForTheWorld #PrayingforVegas

— Jessica Korda (@Thejessicakorda) October 2, 2017
Devastated news to wake up to. My heart goes out to everybody in Las Vegas!

— Billy Horschel (@BillyHo_Golf) October 2, 2017
WHAT IS WRONG WITH SOME PEOPLE?!absolutely sickening & heartbreaking in Vegas. SMH… Prayers for everyone impacted by this horrific event

— brittany horschel (@britt_horschel) October 2, 2017
Woke up and read about the shifting in Vegas. Sick to my stomach and praying for everyone that was there in such a friendly place #vegasstrip
#VegasStrong. This is heartbreaking and devastating. Praying for the families and friends of loved ones lost….Continued Prayers for the victims. I have been to Sunday a RT91 every year since it has started except yesterday. Thank you the Las Vegas Police Department for your quick response! And everyone in the community who jumped in to help immediately. #VegasStrong #prayforvegas
Thinking and praying for all those affected by this.
#vegasstrong #prayforvegas
for Vegas. No words.

— Sandra Gal (@TheSandraGal) October 2, 2017
My heart is broken over Las Vegas. I feel sick. My thoughts & prayers are with everyone. The violence & hate must stop now.

— Angela Akins Garcia (@TheAngelaAkins) October 2, 2017
Pray for Vegas, Pray for Peace, and Pray for Humanity

— Ryan Ruffels (@RRuffels) October 2, 2017
Prayers for the people in Las Vegas. So very sad.

— Kip Henley PGA loopr (@KipHenley) October 2, 2017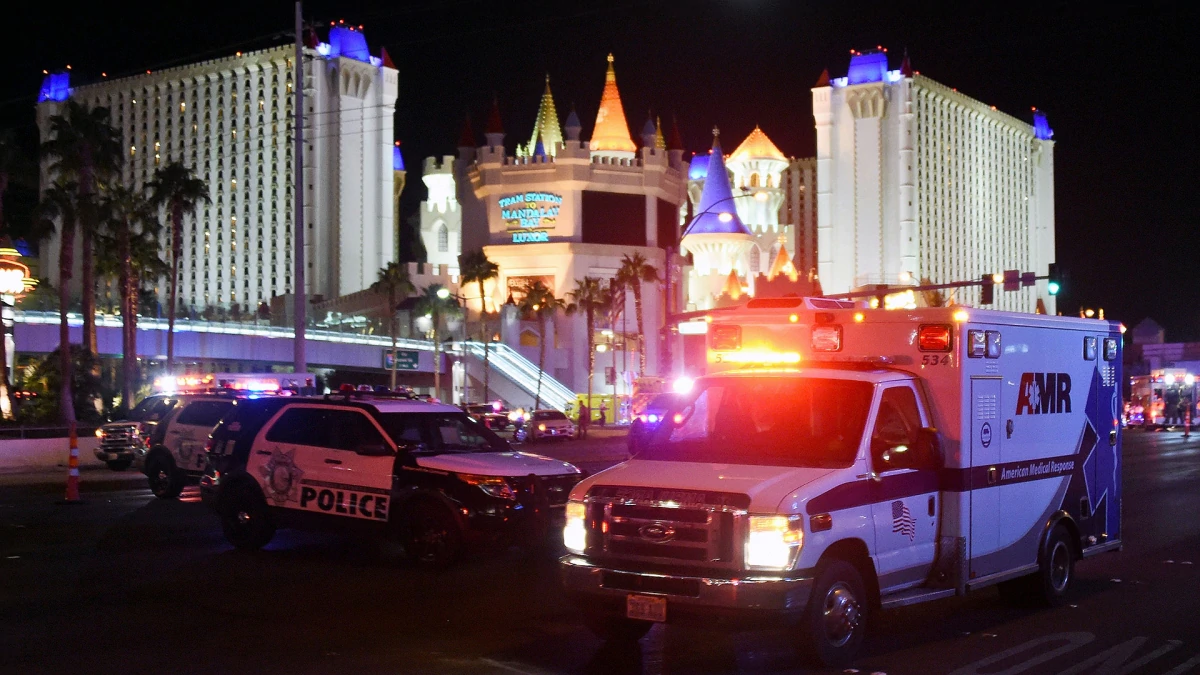 Source: Internet