JERSEY CITY, N.J. – In his multiple turns as U.S. Presidents Cup captain, Fred Couples was famously difficult to contact.
It's not that he doesn't like to talk to his team. He does.
it's just that he's not big on texting.
International captain Nick Price went an entirely different direction this year with his team. Price, who is leading the International side for the third time, said each week this year he's watched the Sunday PGA Tour coverage and would spend his evening texting potential team members.
---
Presidents Cup: Articles, video and photos
---
"Every time they played well, I'd send them a little emoji, thumbs up, clap the hands, whatever it was," Price said. "I communicated with them. To me, that is the really important thing. That is something you have to do."
Price said he wanted to keep in touch with his potential team in order to build unity, which has been lacking on the International side and is often cited as a reason why the U.S. holds a 9-1-1 advantage in the matches.
He sent one of those text messages to Marc Leishman after the Australian struggled to a closing nine of 40 on Monday at the Dell Technologies Championship to finish third. Leishman won the next week at the BMW Championship.
"I said, 'Don't let that get you down. You're too good of a player,'" Price said. "After he won in Chicago, he sent me the nicest text. He said, 'The text you sent me really pumped me up and gave me confidence.'"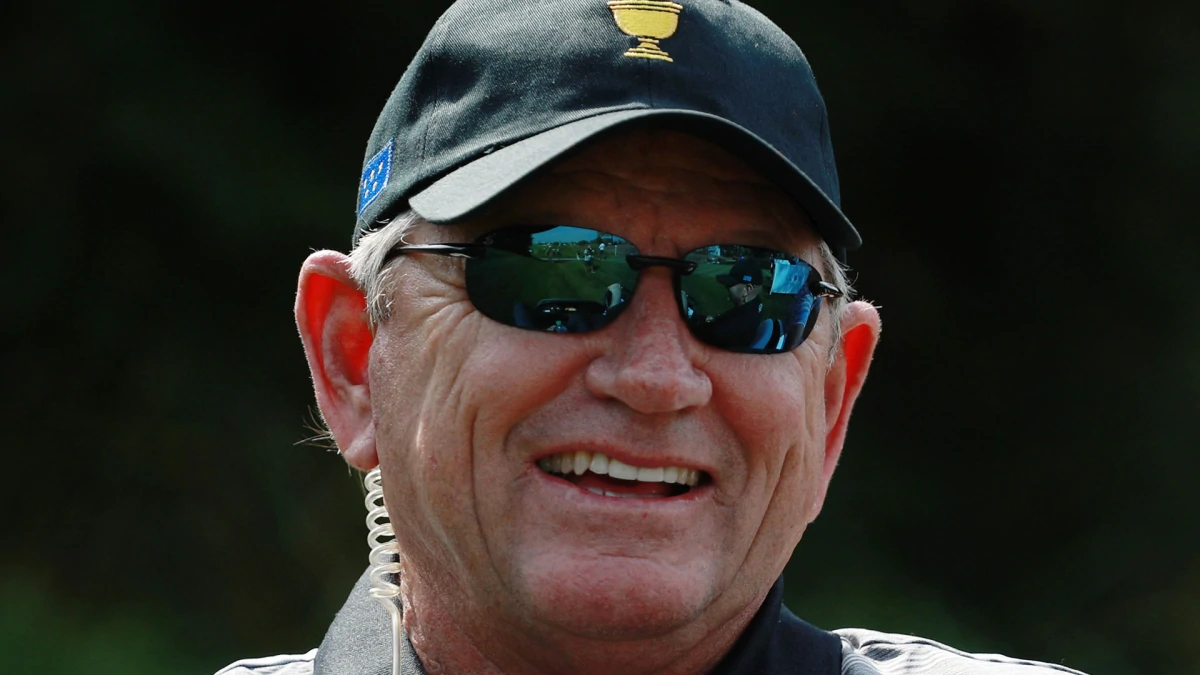 Source: Internet