HUMBLE, Texas – Ian Poulter has found the solution to his notoriously streaky putting. Now he simply needs to find a pen.
Poulter seemed out of contention after starting the Houston Open with a 1-over 73, but the Englishman has caught fire ever since. A bogey-free 64 was followed by a 65, and suddenly Poulter has a share of the lead heading into the final round as he looks to earn the last Masters invite that would accompany a victory.
The key to Poulter's turnaround came on the greens, and it materialized early Friday morning when he returned to play the final hole of his opening round that was suspended because of darkness.
"Felt something in the couple putts that I did hit, just opened my shoulder slightly," Poulter said. "From that point I've been able to stand over the putts, I've been seeing my lines a lot easier and been rolling a few putts in. So good golf has been rewarded obviously with rolling a few putts in, and obviously I'm in a nice posiiton."
---
Full scoring from the Houston Open
Houston Open: Articles, photos and videos
---
Poulter is once again flourishing on the greens thanks to the putter he used during the 2012 Ryder Cup, which he brought out of the archives last week at the WGC-Dell Technologies Match Play. Now within reach of his first worldwide victory since 2012 and a trip to Augusta National that he thought he had secured a week ago, Poulter is reveling in a renewed sense of confidence – and hopeful he can hold on to it even after leaving Houston.
"You know, it doesn't happen often or often enough, but when you stand over a putt and you see your line and you feel your line, the part of the game which is most valuable becomes easy," Poulter said. "So hopefully I've found what is the key. I need to write it down, and when it's not there I need to read it."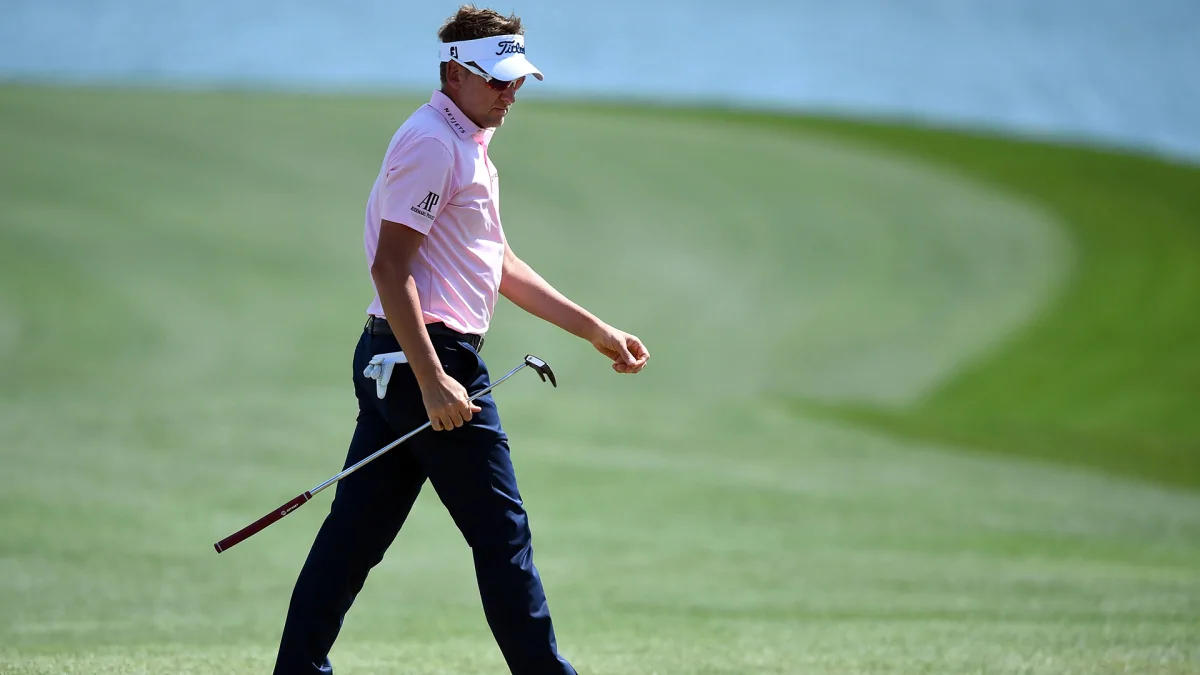 Source: Internet