Ian Poulter and certain fans haven't always seen eye to eye.
Such was the case on Saturday at the British Masters, where the 41-year-old Englishman lashed out after the third round about fans who didn't have their cell phones on silent.
Poulter finished the day just a shot off the lead held by Robert Karlsson, but it was an incident on the par-3 fifth hole, where he rinsed a tee shot and complained that a fan's cell phone had made noise during his swing, that drew most of his attention after the round.
"Seriously, what are we doing?" Poulter said, according to Golf Week. "We've allowed them all to take pictures and videos and we tell them to put them on silent and it doesn't work, does it?
"You get distracted on the wrong hole at the wrong time and it's extremely penal and it's really f—— annoying."
While cell phone noises have been an issue for years, a new policy implemented by both the PGA and European Tours that allows fans more freedom when it comes to their phones has opened the door for more incidents like this.
"They don't realize they distract us as much as they do," Poulter added. "Ninety-nine percent of them are on silent and unfortunately there's a couple which are not. You're not expecting it because you think they've got it on silent.
"I'm angry and am going to continue to be angry until I wake up tomorrow morning. Throwing shots away for no reason is really annoying."
Poulter, who has a chance to end a winless drought that dates back to 2012, took to Twitter to apologize for his language on Saturday.
Sorry about my F-Bomb on the 5th today… We allow all fans to take pictures and videos while we swing.. Just ask they are on silent.

— Ian Poulter (@IanJamesPoulter) September 30, 2017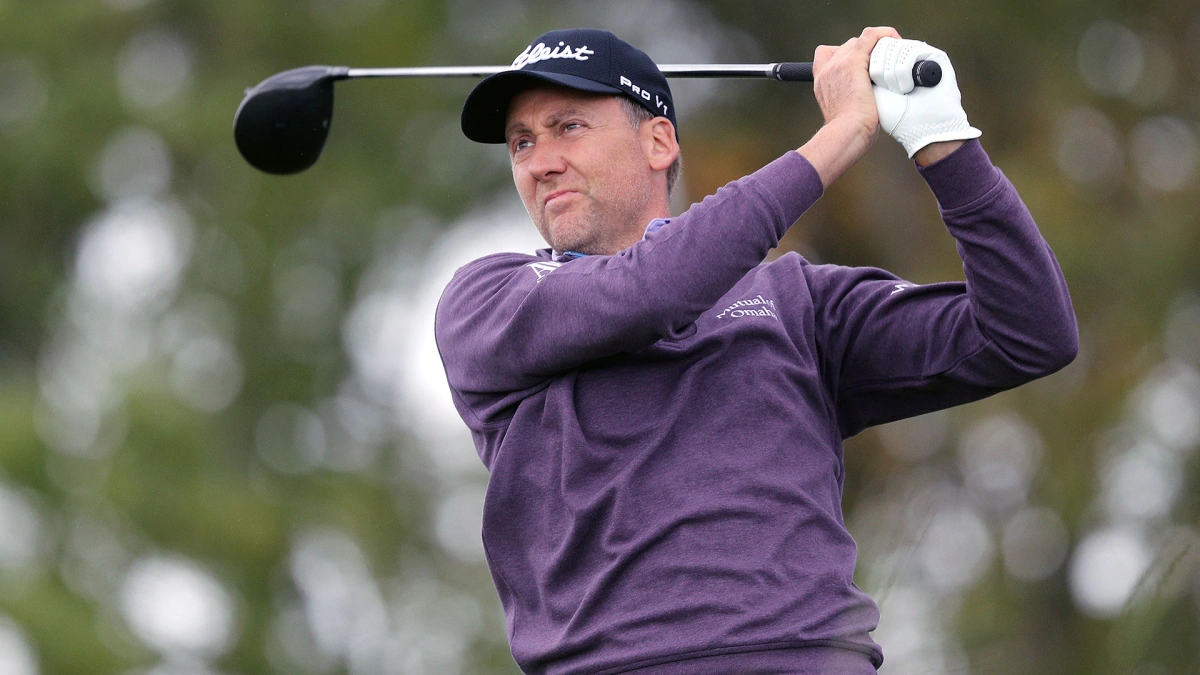 Source: Internet