Honolulu – One of the subtle changes on the PGA Tour this season was the removal of the historic exemption for players who finish inside the top 125 in earnings.
When the Tour transitioned to points with the introduction of the FedExCup in 2007, the circuit maintained the money list exemption for players who didn't finish inside the top 125 in points but did on the money list.
That exemption was removed this year and officials also modified how points are distributed to account for dramatic differences between the two lists.
"I can see both sides of it," said J.J. Henry, a member of last year's player advisory council. "I think it's probably the right thing to do in the long haul. Points is more fair."
Last season there were three players who finished outside the top 125 in points but were inside the top 125 in earnings – Shane Lowry, David Hearn and Daniel Summerhays.
---
Sony Open in Hawaii: Articles, photos and videos
---
The problem with maintaining the money-list exemption was the additional spots those players take up in fields – in 2016 there were six players who were exempt via the money list – and the wild differences that some events have between points and money. At last year's WGC-Bridgestone Invitational, for example, last place earned $43,500 but only 2.72 points. By comparison, at the 2017 Wyndham Championship a tie for 72nd place earned $11,310 and 2.75 points.
"I'm not a huge advocate where you play in a World Golf Championship and you shot four 80s and make $60,000," Henry said. "The fairest thing, go play in a [World Golf Championship] finish last and get 2 points, you don't get $60,000 that counts toward your card."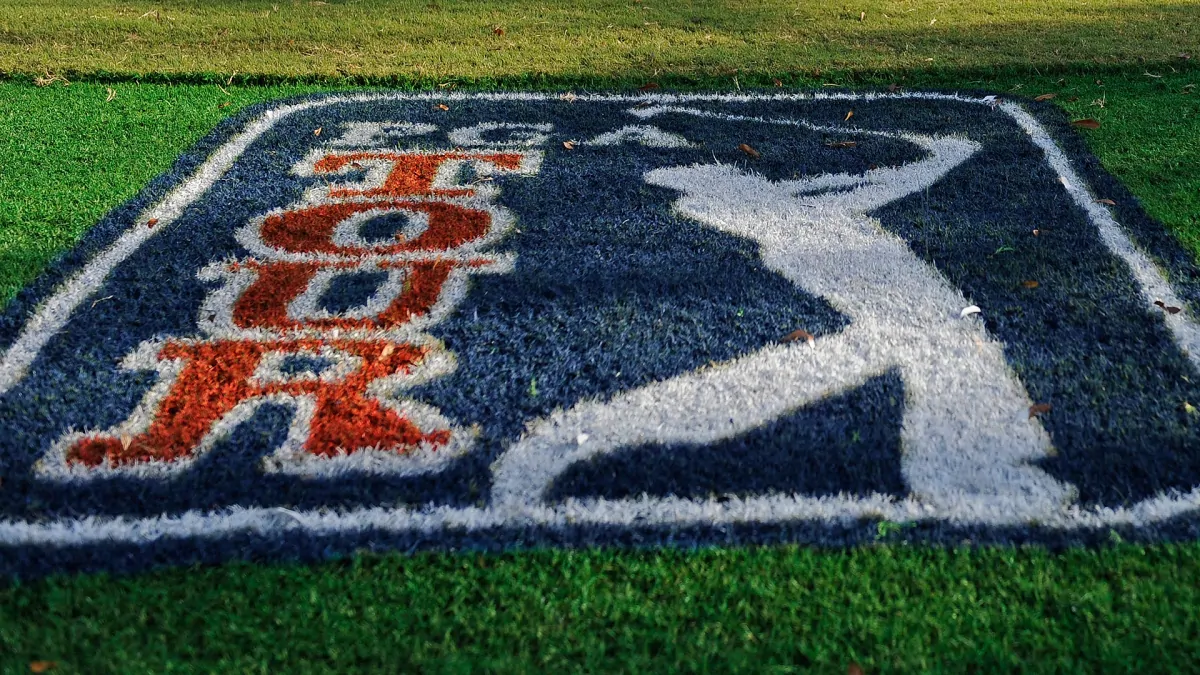 Source: Internet