OLD WESTBURY, N.Y. – As news trickled out on Wednesday a t The Northern Trust that Billy Payne had stepped down as chairman at Augusta National, there was a mix of surprise and appreciation among the players who have been so closely linked to the Masters over the years.
"I was certainly surprised – what an incredible job he's done," said Jordan Spieth, who won the Masters in 2015 and was runner-up there in '14 and '16.
Payne, who took over as chairman in 2006, will be remembered for the dramatic infrastructure programs that included the addition of a state-of-the-art entertainment complex and a host of new buildings, and he was applauded for his ability to improve an event that was already considered the best in golf by many.
"If you look at the things he's done over the last 10 years, to the new driving range to Berckmans Place to the new parking lot to the media center, what he has done the last 10 years is unprecedented," said Phil Mickelson, a three-time winner at Augusta National. "He's really continued to elevate it each year."
---
Who is Fred Ridley? A closer look at the new Augusta National chairman
Photos: Fred Ridley through the years
---
But it's Payne's legacy beyond the Masters and the club's ability to help grow the game through initiatives like the Drive, Chip and Putt Championship and the creation of the Asian and Latin America Amateur Championships, which both receive invitations to the Masters for the winners, that impressed even more.
"He's allowed juniors to dream. There's going to be juniors who become presidents, lawyers, they are going to move on to be doctors and do these amazing things, but they are going to have that one moment where they can be at Augusta National [for the Drive, Chip and Putt Championship]," said Bubba Watson, a two-time Masters winner. "What he did from that one aspect, changed the whole face of golf."
But most of all, players appreciated what Payne did as the chairman of one of the game's most important events.
"Even though it was always at the highest level of golf, I think Billy just elevated it, it sort of stands alone in our game right now. I think everyone would agree with that," Rory McIlroy said.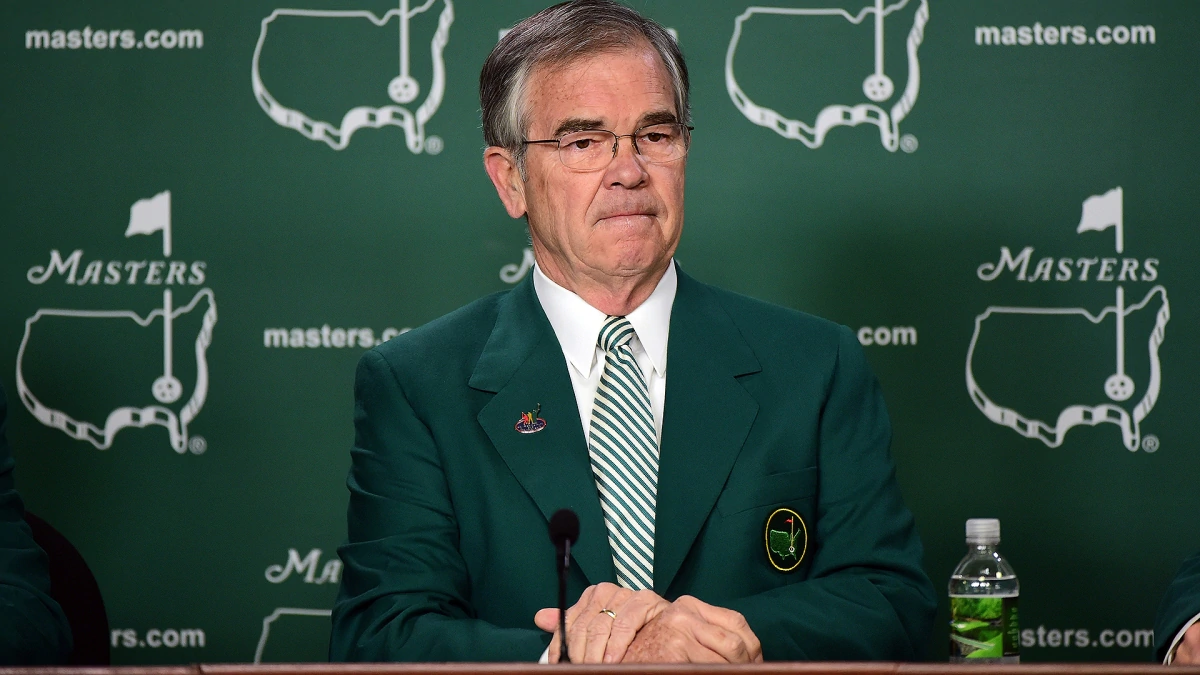 Source: Internet