MEXICO CITY – It's been a week of firsts for Shubhankar Sharma, from playing his first PGA Tour event to meeting the players he grew up idolizing.
Before Saturday's third round, the 21-year-old from India, who was leading the WGC-Mexico Championship by two strokes, couldn't help himself when he saw Phil Mickelson on the practice green. As Sharma explained, "Phil is a legend."
"Me and my caddie went up to [Mickelson]. He thought we were media and he said, 'Not right now, after the round,'" Sharma laughed. "Then he just realized and said, 'So sorry, I thought you were media.' He said 'hi.' I said 'hi.' Then he made a few putts and he came back to me and said, 'Have a good day.' It was nice."
---
Full-field scores from the WGC-Mexico Championship
WGC-Mexico Championship: Articles, photos and videos
---
Mickelson will get a chance to get to know Sharma better on Sunday when the two will be grouped together in the day's final threesome [with Tyrrell Hatton] at Chapultepec Golf Club.
For Sharma, who earned his spot into this week's field with two victories on the European Tour this season, it's just as he imagined when he was a child back home in India watching the major championships into the early hours.
"The best I think was when Rory [McIlroy] won the [2011] U.S. Open. It went on until 6 in the morning back home," said Sharma, who maintained his two-stroke lead on Saturday. "I remember I was so inspired that I didn't sleep, I just went straight to the range and hit balls for two hours."
Sharma explained he and his father would stay up all night to watch the majors, even if he had school the next day. That's no naps, no dozing.
"No, not at all, not when I'm watching a major championship. Maybe for a few PGA Tour events, but if Tiger [Woods] is playing I don't sleep at all, ever," he said.
With Sharma in contention for what would be the biggest victory by a player from India, there will probably be a lot of tired children on Monday in his native country.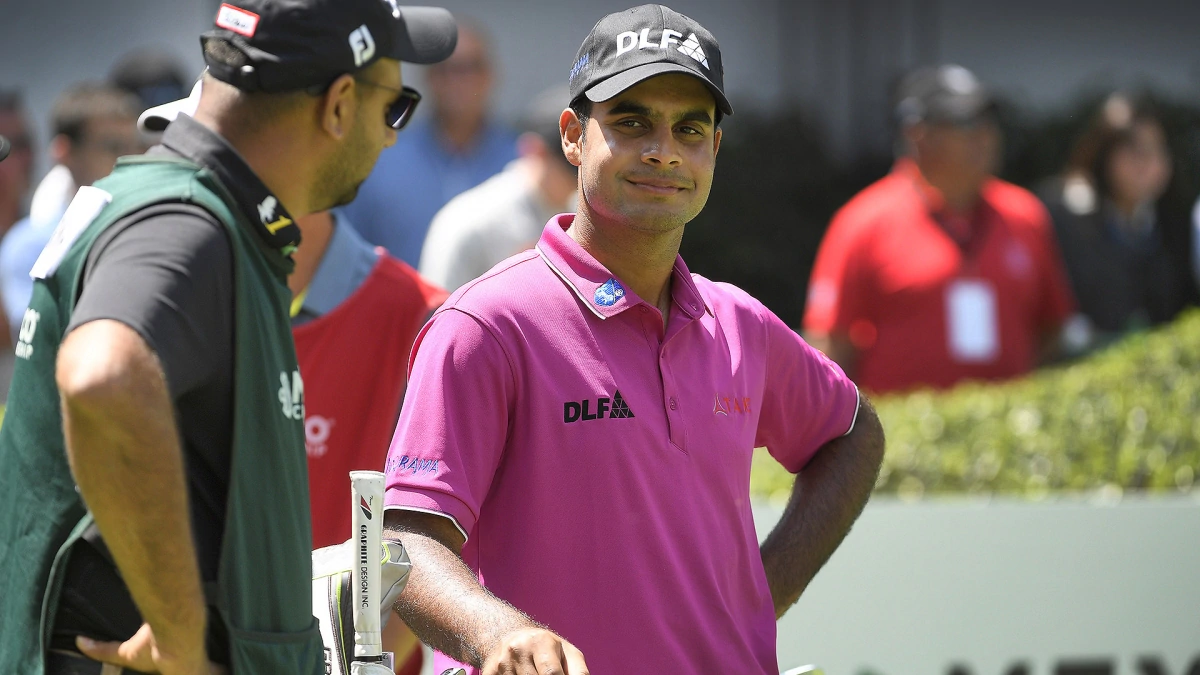 Source: Internet