Spectators are now allowed to take photos and videos of on-course action during PGA Tour events, it was announced this week.
The shift in policy begins with The Northern Trust, the first FedExCup Playoff event.
Previously, spectators at Tour events could take photos and videos during practice rounds. They can now do so during regular tournament day and share on social media platforms. Live streaming and shot-by-shot coverage, however, is still not allowed.
The new policy states phones must be on silent at all times and flash is not allowed. The European Tour is also instituting a new phone policy, similar to the PGA Tour's, which it has been experimenting with the past few months.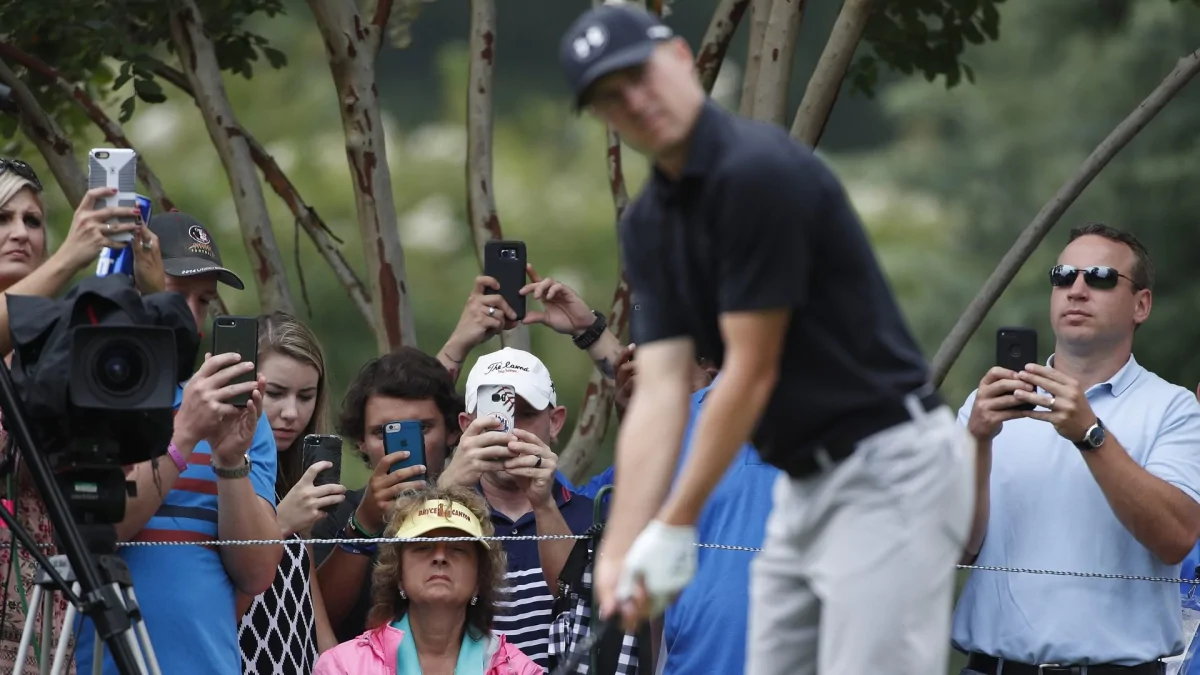 Source: Internet