HONOLULU – John Peterson had an eventful 48 hours to begin his week at the Sony Open.
After opening the tournament with a 1-over front nine, Peterson played his next 18 holes – his closing nine on Day 1 and his opening loop on Friday – in 59 strokes.
"I don't know what it is about the back [he's 1 over on the back nine at Waialae Country Club]. It just doesn't really suit my eye that well," said Peterson, whose second-round 64 moved him into a share of second place early on Friday.
The timing couldn't be better, with Peterson starting this season playing on a major medical extension. He has eight starts to earn 274 FedExCup points. Normally his plight would add pressure, but after missing most of 2016 with a hand injury he seemed to be taking things in stride.
---
Full-field scores from the Sony Open in Hawaii
Sony Open in Hawaii: Articles, photos and videos
---
"It's just attitude. If my attitude's good, I'm going to play good. My swing could be off. If my attitude's good, I'm going to play good," Peterson said. "I've never been in a better spot lifestyle-wise than I am right now, so that probably has a lot to do with it."
Peterson already has his next five events planned, including next week's CareerBuilder Challenge, and will assess his status after that, but even if he doesn't secure his Tour card he seemed content with the alternative.
"I told my wife I've had a few good years out here, and I don't want to do this forever," said Peterson, who added that he would move into the real-estate business if his golf career doesn't work out. "Now that I'm a dad, I hate the travel part of this. I'm not ever going to be the FaceTime dad, ever. So if it doesn't work out I'll probably be done."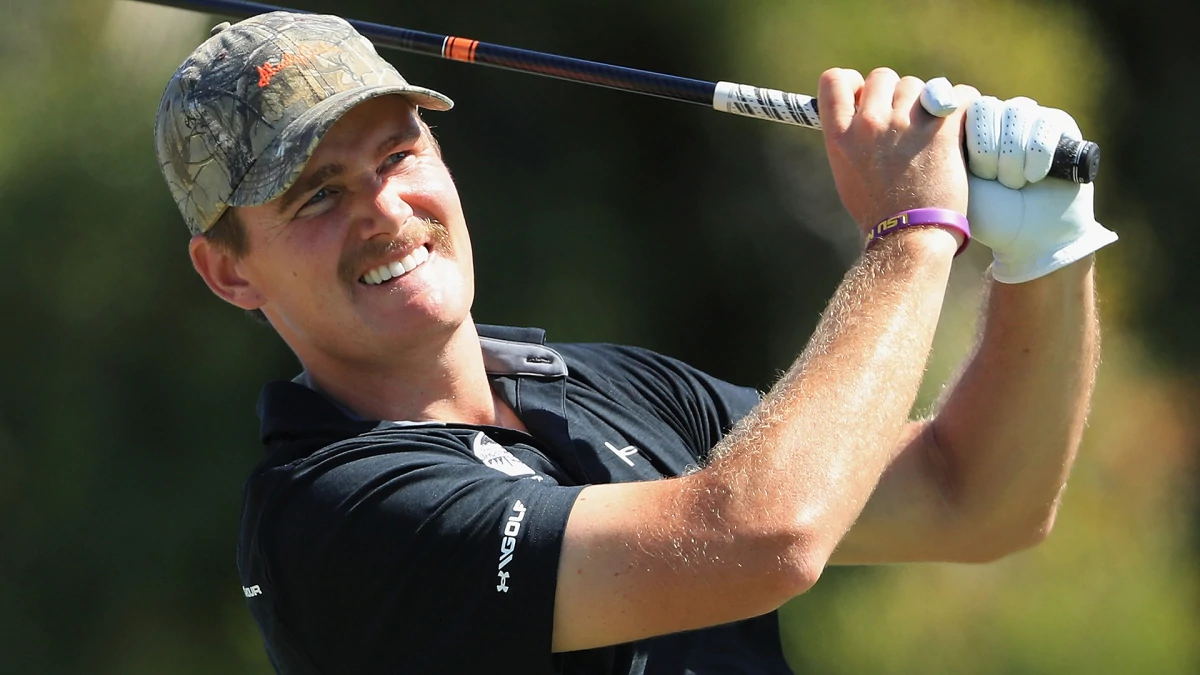 Source: Internet