Kelly Kraft missed the RBC Heritage cut this week thanks, in large part, to his second round tee shot on the on the par-3 14th hole that hit a bird mid-flight and bounced into a water hazard, eventually resulting in a double bogey.
After initially telling reporters he "got screwed," Kraft seemed to take the bad break in stride, tweeting, "Oh well, onto the next. See y'all [at the Zurich Classic]!"
Dang bird, shouldn't of been flying there! Only on freaky Friday the 13th I suppose. Oh well, onto the next. See y'all @Zurich_Classic! #teamgainz https://t.co/4XkGSZivxD

— Kelly Kraft (@kkraft11) April 13, 2018
While any golfer who's ever had played a round without the golf gods on their side can sympathize with the 29-year-old PGA Tour pro, the People for the Ethical Treatment of Animals (shockingly) took the side of the reportedly unharmed bird.
"PETA is glad the bird is OK and sorry Kelly Kraft didn't advance, but that's not the bird's fault,'' PETA senior vice president Lisa Lange said in a statement to USA Today Sports. "Of course, he would have advanced if he'd played better on other holes — so practice, practice, practice."
We'll keep you posted if this is just the start of a juicy golf feud. We'd call it beef, but … you know.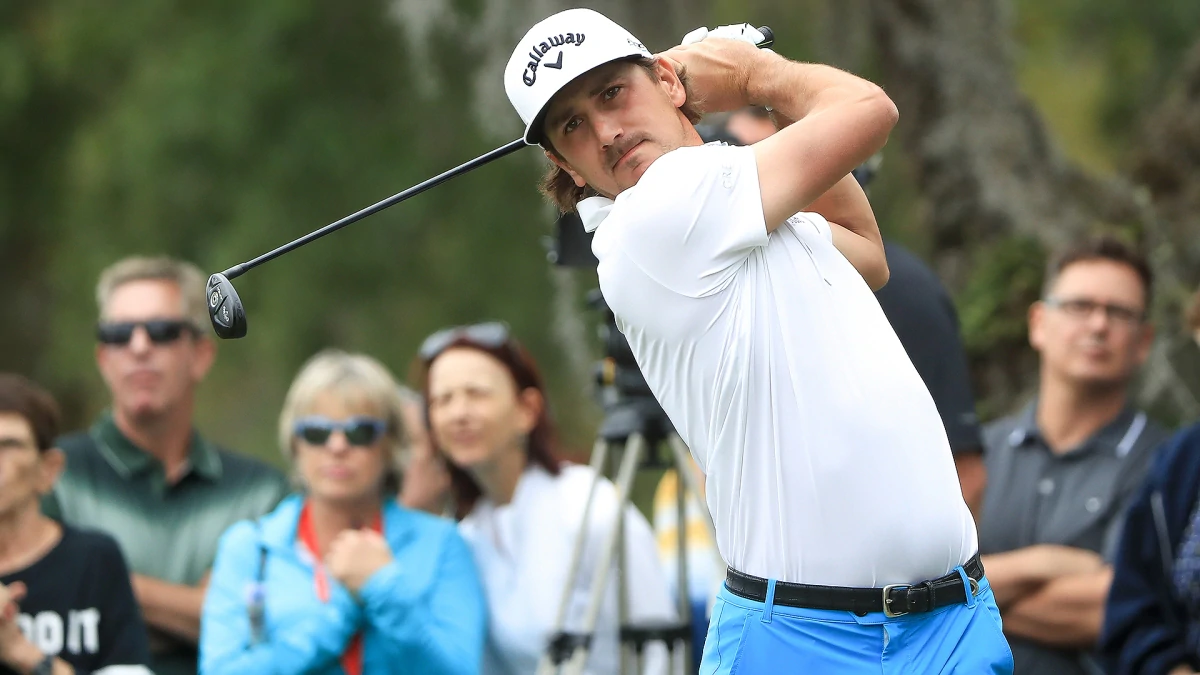 Source: Internet