CARNOUSTIE, Scotland – Pat Perez's major record is infinitely forgettable. In 24 Grand Slam starts he has exactly one top-10 finish, more than a decade ago at the PGA Championship.
"Terrible," Perez said when asked to sum up his major career. "I won sixth [place]. Didn't even break top 5."
It's strange, however, that his status atop The Open leaderboard through two rounds doesn't seem out of character. The 42-year-old admits he doesn't hit it long enough to contend at most major stops and also concedes he doesn't exactly have a wealth of knowledge when it comes to the game's biggest events, but something about The Open works for him.
---
Full-field scores from the 147th Open Championship
Full coverage of the 147th Open Championship
---
"I didn't like it the first time I came over. When I went to St. Andrews in '05, I didn't like it because it was cold and terrible and this and that," he said. "Over the years, I've really learned to like to come over here. Plus the fans are so awesome here. They know a good shot. They don't laugh at you if you hit a bad shot."
Perez gave the fans plenty to cheer on Friday at Carnoustie, playing 17 flawless holes to move into a share of the lead before a closing bogey dropped him into a tie for third place after a second-round 68.
For Perez, links golf is the great equalizer that mitigates the advantages some of the younger, more powerful players have and it brings out the best in him.
"It's hard enough that I don't feel like I have to hit perfect shots. That's the best," he said. "Greens, you can kind of miss a shot, and it won't run off and go off the green 40 yards. You're still kind of on the green. You can have a 60-footer and actually think about making it because of the speed."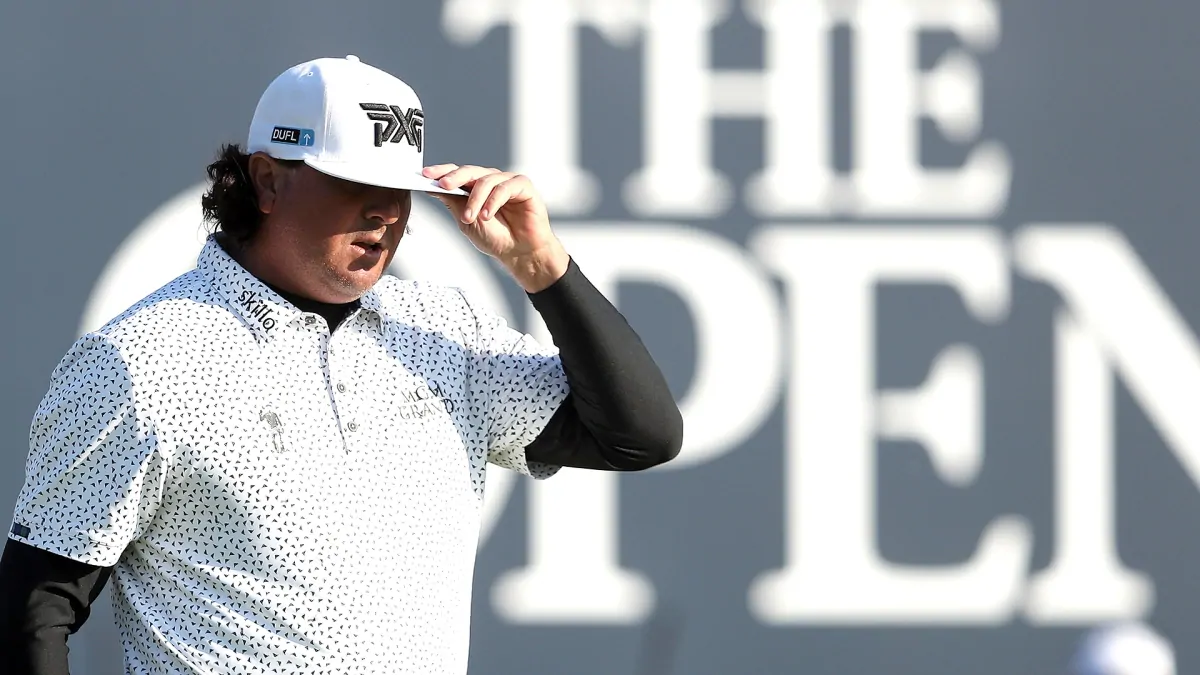 Source: Internet