KAPALUA, Hawaii – Pat Perez can be an enigma, in one breath stressing the need to play well at the Sentry Tournament of Champions and in the next conceding that at this point in his career little, if anything, worries him.
Following a second-round 66 that moved him into contention at Kapalua, Perez explained, as only he can, how much his opening 72 bothered him.
"You think I'm going to go to the islands, and it's going to be a nice fun event; then you start making some bogeys and you get pissed. It's like, well, there went that vacation," Perez said. "Everybody wants to do well. Everyone says, 'Oh, it's a free event,' this and that. You only have to beat 33 guys here, and I don't say 'only 33' like they're nobody; they're really good players. But odds-wise, you got to beat 33 as opposed to 119 and 155."
---
Sentry Tournament of Champions: Articles, photos and videos
---
So, there's pressure?
"Getting my [new] house done," he said, when asked what worries him. "At this point in time, I really don't have anything to worry about. I just don't."
That carefree attitude stems from Perez's plight a year and a half ago when he was returning from injury. Although he was healthy and playing on a major medical exemption, he admits he didn't know how the future was going to unfold, which led to predictable anxiety.
A few weeks later, he won the OHL Classic to secure his Tour card and just his second trip to the winner's-only stop in Maui. Late last year, he followed that victory with another at the CIMB Classic to further solidify his status on Tour and his future.
"I still can't believe what's transpired in the last 17 months," he said. "But I'm just trying to enjoy every day of it. I'm having a blast."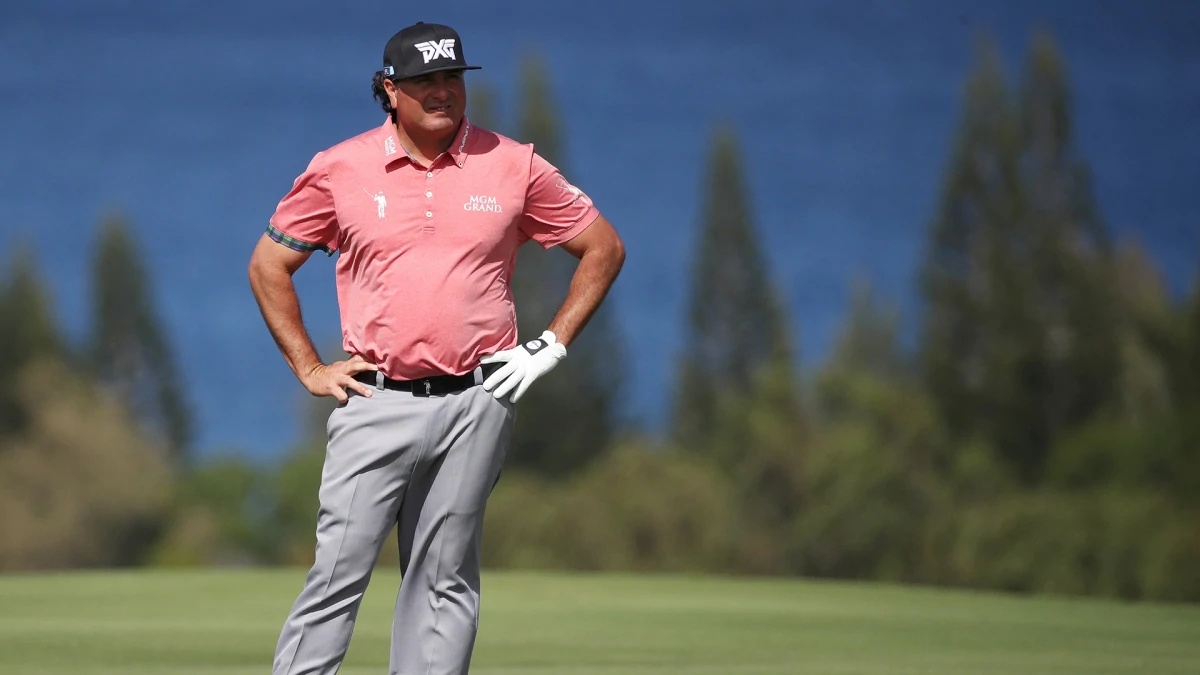 Source: Internet