Inbee Park's status as one of South Korea's most important athletes was confirmed Friday during the Opening Ceremony at the 2018 Winter Olympics in Pyeongchang, South Korea.
Park was one of the final Olympic torch bearers, one of the last to run in the stadium.
South Korea's affection for its female golfers was on display. Se Ri Pak, whose success launched the country's rise to dominance, helped carry the South Korean flag into the stadium. So Yeon Ryu was also onsite as part of the opening.
The ceremony featured 2,900 athletes from 90 nations.
---
#평창올림픽2018 #응원합니다 proud to be part of #pyeongchangwinterolympics #torchrelay #openingceremony
---
The great Se Ri Pak proud to be part of her nation's Opening Ceremony @NBCOlympics. #HallOfFamer @GolfChannel @LPGA pic.twitter.com/mgBs6vvpha

— Rich Lerner (@RichLernerGC) February 9, 2018
---
---
While Pak will always be remembered for inspiring a nation to become a golf power, Park moved out of Pak's shadow as the most accomplished Korean player with her tour-de-force performance at the Summer Olympics in Rio de Janeiro two years ago. Park turned Pak's legacy into gold, the first gold medal in the history of women's golf. Yes, the first, because when Margaret Abbott shot 47 to win first place in a nine-hole Olympic competition in Paris in 1900, she didn't take home gold. Abbott took home a porcelain bowl.
Just like Pak did winning a U.S. Women's Open all those years ago, Park kept her homeland awake into the wee morning hours with her Olympic performance. When Park took the medal stand, it was 2:08 in the morning back in Seoul and yet legions of South Koreans were tuned in watching.
The moment was televised live by three different Korean networks.
At 29, Park is already an LPGA Hall of Famer. She's also a former world No. 1 with seven major championship titles. Only six players have own more majors than her in the history of the game. She's expected to make her 2018 LPGA debut at HSBC Women's World Championship.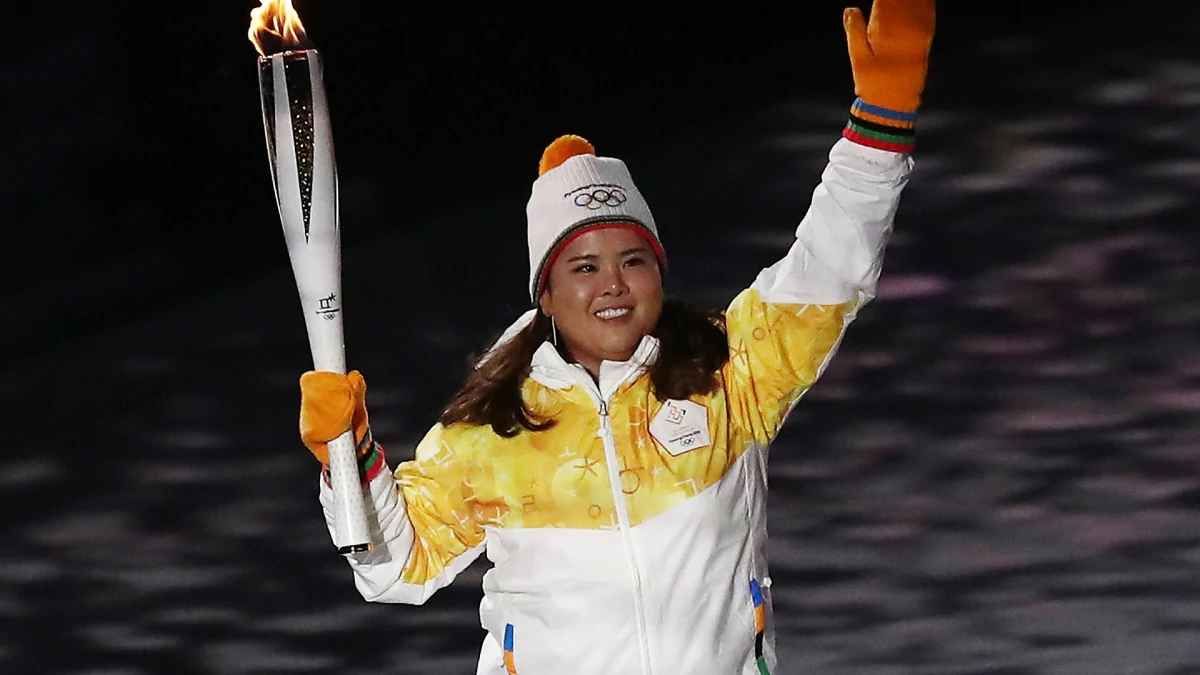 Source: Internet