CROMWELL, Conn. – In March, Padraig Harrington made a tough choice, electing to undergo neck surgery to treat a trapped nerve in order to be recovered in time to play the Open Championship in July at Royal Birkdale, where he won the 2008 championship.
The plan worked perfectly – almost.
Harrington returned to the PGA Tour earlier this month, tying for 31st at the Memorial, but on June 5 he suffered a setback when he was struck on the left elbow by an amateur he was teaching at a clinic.
---
Travelers Championship: Articles, photos and videos
---
The injury required six stitches because the club hit him so flush that it cut into the bursa sac around the joint.
"Someone hits you in the elbow with a driver, you'd think you've broken it," Harrington said on Wednesday at the Travelers Championship, where he is making his first start since the injury.
Harrington said he didn't start hitting wedges until last Friday, but after two days of practice at TPC River Highlands and Wednesday's pro-am he was confident he was fully recovered.
"It was much better today than yesterday. Yesterday was the first day I hit the driver and there was a little bit of pain, but more like it was scar tissue and it was breaking it up," he said. "I got a little bit of tennis elbow from not using it as well, but I iced it last night and didn't even think about it today."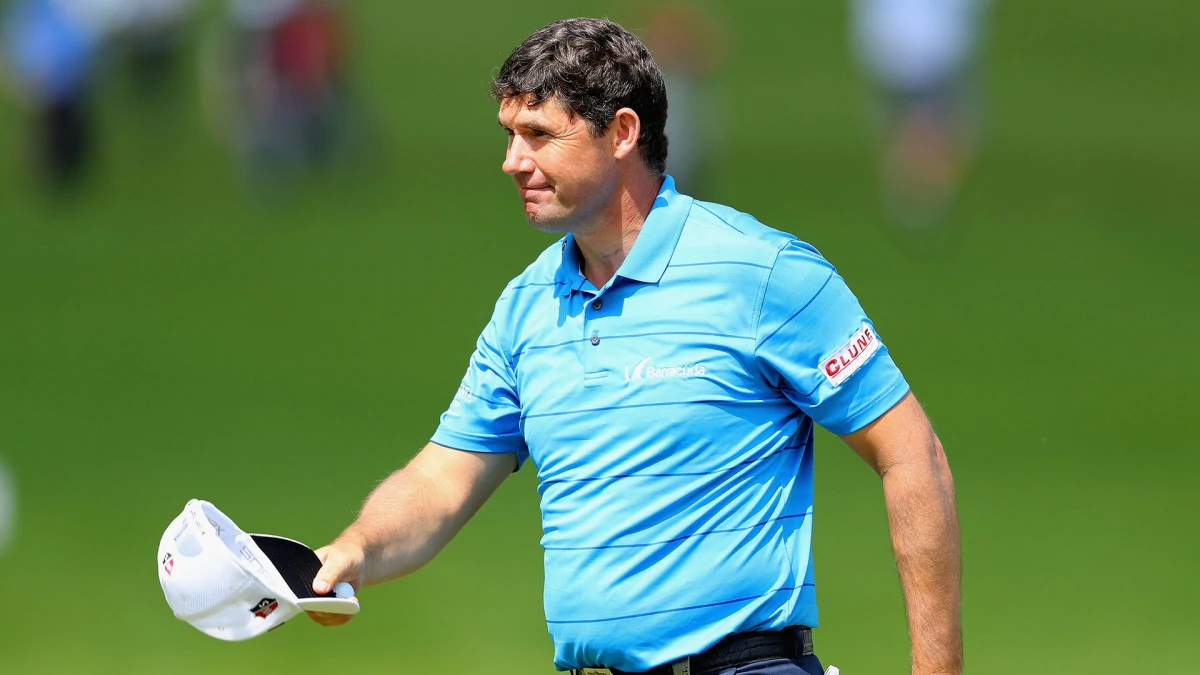 Source: Internet