The season's final player advisory council meeting will be held on Tuesday at Ridgewood Country Club, and one item of interest on the agenda appears to be gaining traction among the 16-member panel.
The secondary cut – introduced in 2008 to address large fields after the 36-hole cut and pace of play – has become increasingly unpopular. In 2014, the PGA Tour eliminated the secondary cut, which occurs if 78 players make the 36-hole cut, at the first two playoff stops. Following a 54-hole cut at this year's Players Championship, some suggested it should not be used at the circuit's marquee event.
The alternative that's being studied is to reduce the cut at all Tour events from the lowest 70 players and ties to the lowest 65 players and ties. This would allow the circuit to eliminate the secondary cut at all events.
"I think I'm a fan of it, because I'm a fan of trying to play twosomes on the weekends as much as possible," said PAC member Paul Casey. "In Europe it seems to work all the time. I don't like the extra cut on a Saturday, never liked that. A guy could have an amazing Sunday, he could go out and shoot 61 or something and get a top 10."
The European Tour utilizes a 65-and-ties cut, as does the Web.com Tour, which had 78 players or more make the cut in just three of 23 events this season.
The PAC requested more information and is expected to address the proposal at Tuesday's meeting.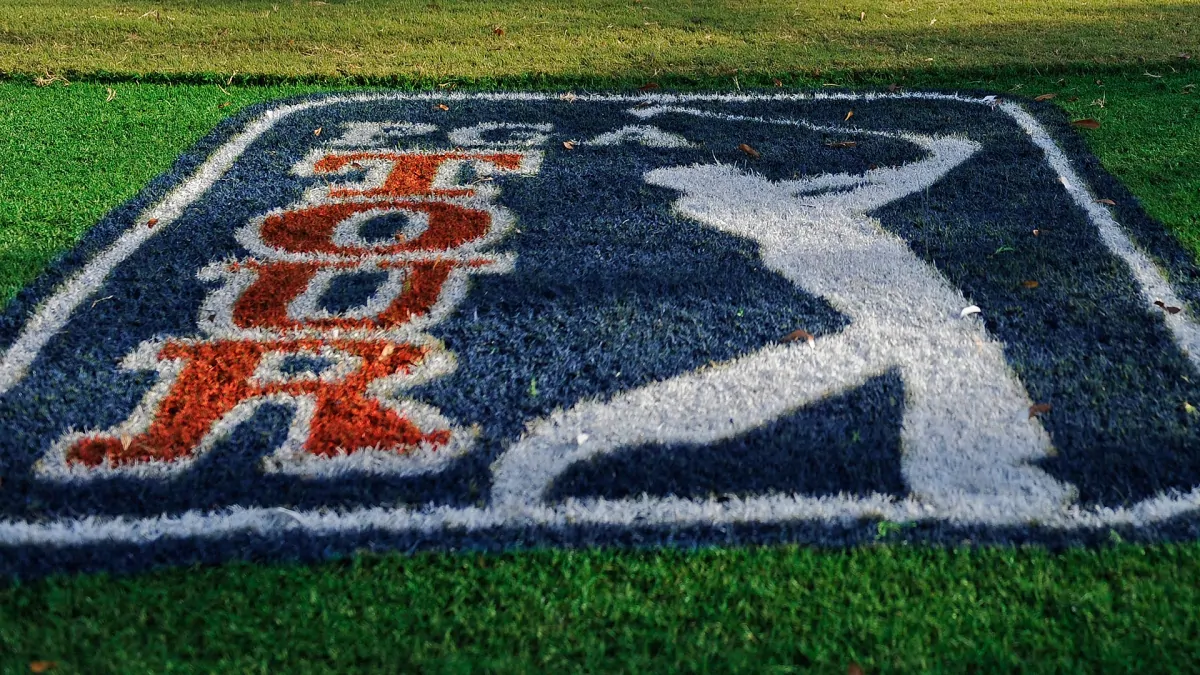 Source: Internet