Mexico's Alvaro Ortiz shot a 1-under 70 Monday to take the 54-hole lead at the Latin America Amateur Championship in Chile.
At 4 under for the week, he leads by one over over Argentina's Jaime Lopez Rivarola, Chile's Toto Gana and Joaquin Niemann, and Guatemala's Dnaiel Gurtner.
Ortiz is the younger brother of three-time Web.com winner Carlos. Alvaro, a senior at Arkansas, finished tied for third at the LAAC in 2016 and lost in a three-way playoff last year that included Niemann and Gana, the champion.
Ortiz shared the 54-hole lead with Gana last year and they will once again play in the final group on Tuesday, along with Gurtner, a redshirt junior at TCU.
"Literally, I've been thinking about [winning] all year long," Ortiz said Monday. "Yes, I am a very emotional player, but tomorrow I want to go out calm and with a lot of patience. I don't want the emotions to get the better of me. What I've learned this past year, especially in the tournaments I've played for my university, is that I have become more mature and that I have learned how to control myself on the inside on the golf course."
In the group behind, Niemann is the top-ranked amateur in the world who is poised to turn professional, unless of course he walks away with the title.
"I feel a lot of motivation at the moment, especially because I am the only player in the field that shot seven under (during the second round), and I am actually just one shot off the lead," he said. "So I believe that tomorrow I can shoot another very low round."
Tuesday's winner will earn an invitation to this year's Masters and exemptions into the The Amateur Championship, the U.S. Amateur, sectional qualifying for the U.S. Open, and final qualifying for The Open.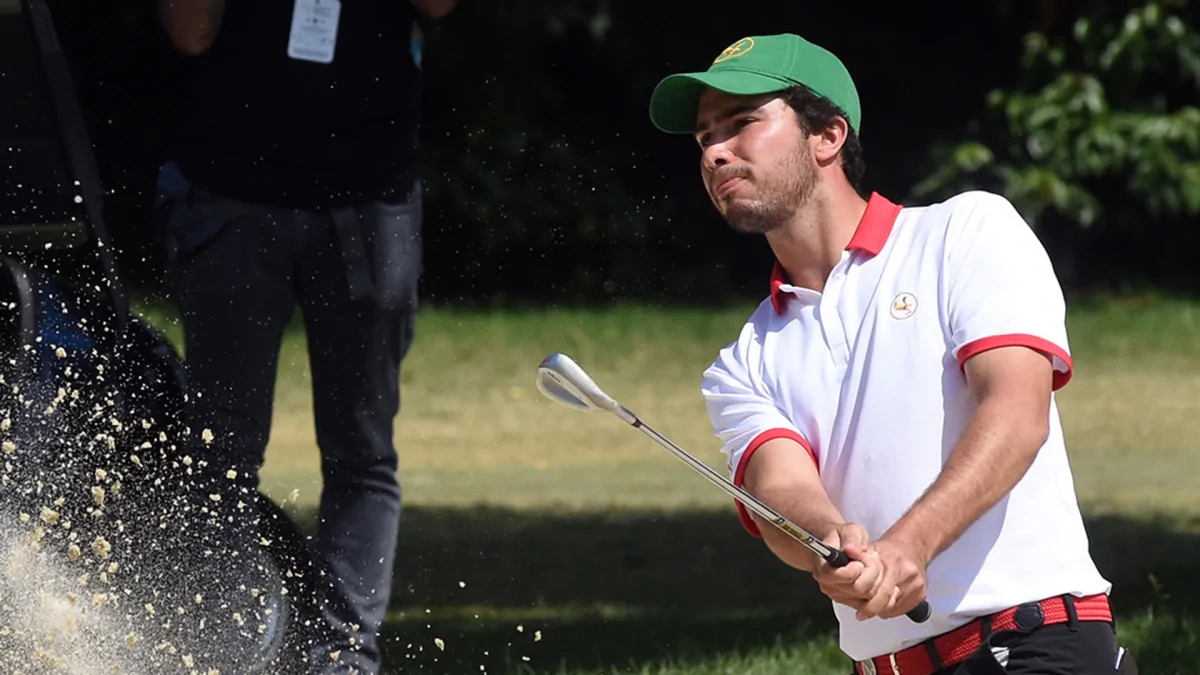 Source: Internet