LOS ANGELES – Few topics spark a diverse range of player opinions quite like the whisper of changes to Augusta National Golf Club, and the latest proposed alteration of the par-4 fifth hole is no exception.
According to an Augusta Chronicle report, the club has submitted preliminary plans that would call for the construction of a new tee later this year behind what currently is Old Berckmans Road. The new tee could reportedly lengthen the hole by 20-30 yards and would alleviate congestion with the adjacent fourth green. It would also signal the first club-enacted changes to the famed layout since 2006.
Phil Mickelson has three green jackets hanging in his closet, and he sees no problem with adding teeth to a hole that already measures 455 yards on the scorecard.
"I'm a big fan of making the hard holes harder and the easy holes easier," Mickelson said Sunday at the Genesis Open. "So making No. 5 harder, which is perennially a difficult par, or should be one of the harder par-4s out there, I'm a big fan of. What I'm not a fan of is taking a hole like 7 and making it the second-toughest par on the golf course. I think that's a mistake. I think making 5 more difficult is not."
---
Full-field scores from the Genesis Open
Genesis Open: Articles, photos and videos
---
Jordan Spieth believes the proposed changes would force driver into players' hands on what he described as a "3-wood hole" given the pitch of the fairway, and added that firm and fast conditions could potentially push a longer fifth hole to the brink of playability.
"It would make an already very difficult hole even harder," Spieth said. "If the greens are firm and fast, then it's a pretty dicey hole given how severe that green is. But when you can still land a mid-iron on and stop it on the back of that green, then it makes sense. So I think they'd probably do a mix of the tees."
While former champs Mickelson and Spieth welcome the promise of a more difficult Masters test, Graeme McDowell simply shook his head and grinned before explaining that his love of Augusta National remains unrequited after nine career Masters appearances.
"That green, it's just not a 5-iron green. I'm sort of hitting between 5- and 7-iron into there as it is," McDowell said. "It's a tough golf course, and (No.) 5 is one of the toughest holes on the course. Certainly doesn't need any lengthening for my money."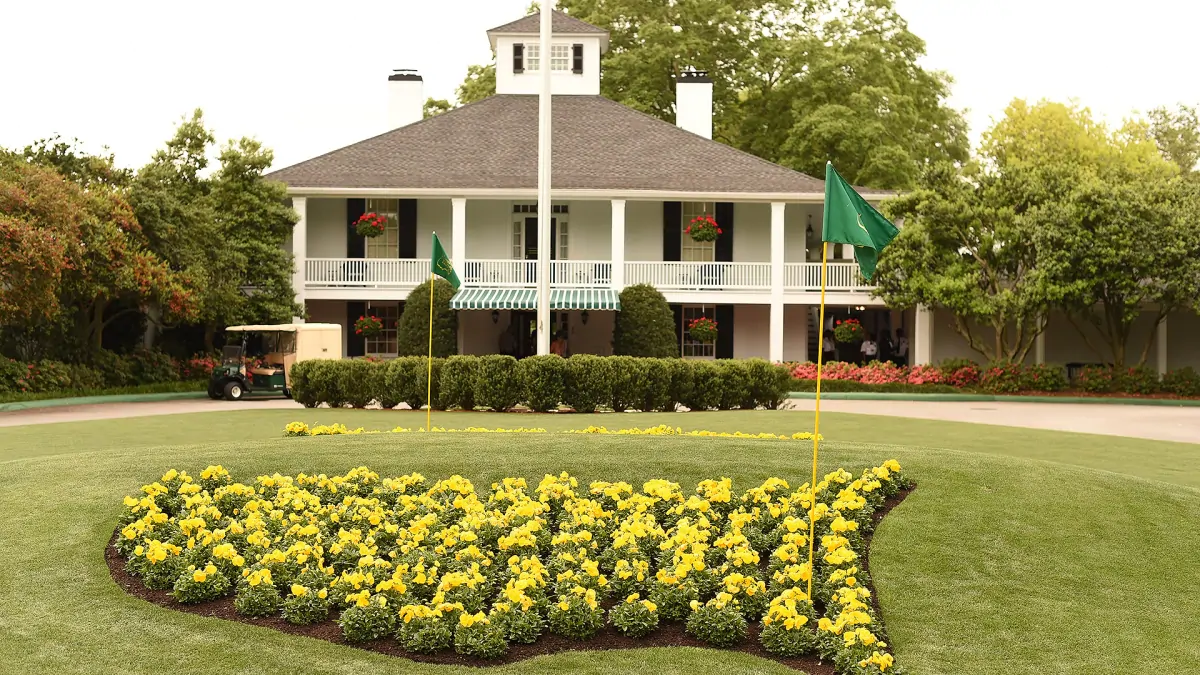 Source: Internet