The PGA of America officially introduced The Olympic Club in San Francisco as the future site of the 2028 PGA Championship and 2032 Ryder Cup.
The announcement confirmed a report last week from the San Francisco Chronicle noting that the club, which has hosted the U.S. Open five times including 2012, has shifted allegiances from the USGA to the PGA of America.
With nearby TPC Harding Park set to host the 2020 PGA, this adds another Golden State venue into the PGA of America's rotation. Olympic will also become the first-ever course in Northern California to host the Ryder Cup, and the first anywhere in California to host the biennial matches since Eldorado Country Club in 1959.
"This is a special moment for our association, to return the PGA Championship and the Ryder Cup to the West Coast," said PGA of America president Paul Levy. "We're excited to showcase The Olympic Club and its Lake Course, and combine them with the many tastes, sights and sounds that make San Francisco and the Bay Area so distinct."
The announcement took place Wednesday at Olympic's clubhouse, and it included former San Francisco Giants slugger Barry Bonds presenting the Wanamaker Trophy while San Francisco mayor Ed Lee presented the Ryder Cup.
Olympic will still host the 2021 U.S. Women's Open, and the club was reportedly in the running to host the 2027 U.S. Open. But when those negotiations stalled, the USGA awarded the '27 host site to nearby Pebble Beach, which will also host the U.S. Open in 2019.
According to a Chronicle report, Olympic could stand to benefit financially from its defection. The report notes that the club could make upwards of $15 million combined from hosting the PGA of America's two marquee events, while another U.S. Open was only expected to earn between $2 million and $3 million.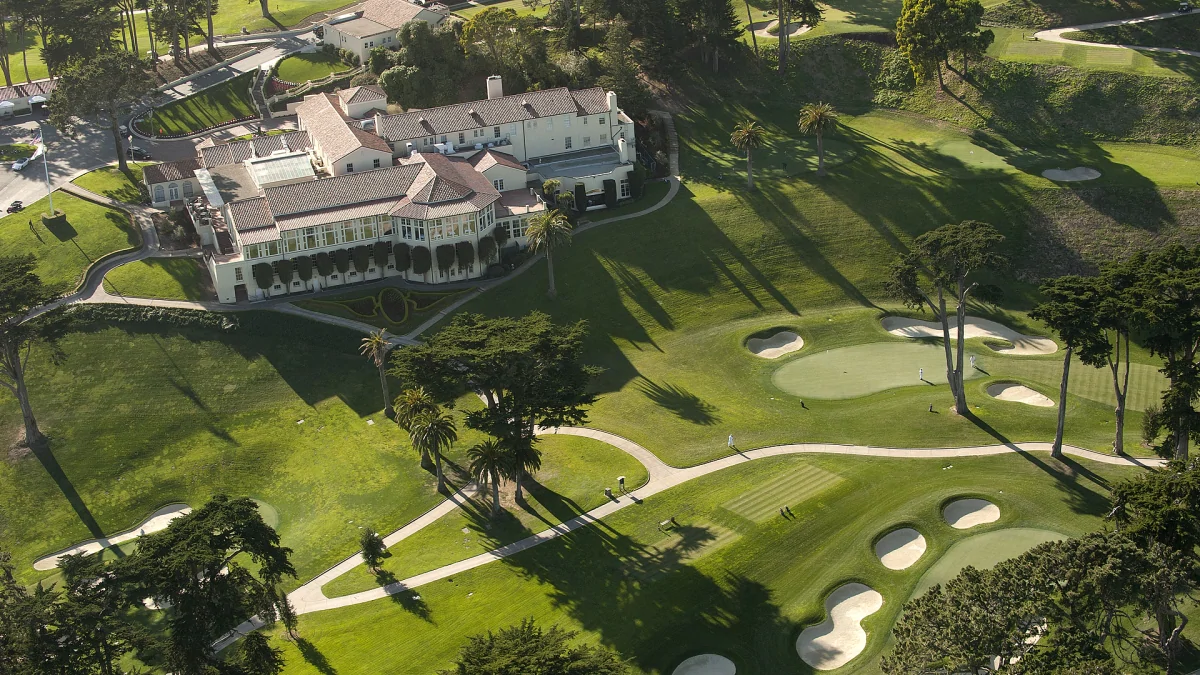 Source: Internet