OLD WESTBURY, N.Y. – Playing this season on a one-time, career-earnings exemption, Geoff Ogilvy teed off for last week's Wyndham Championship squarely in professional no-man's land.
At 125th on the season-long points list, Ogilvy needed a solid finish to advance to the postseason and secure his status for next season.
"I didn't appreciate how much I wanted this until it was almost taken away from me last week," said Ogilvy, who finished tied for 16th at the Wyndham to move to 116th on the points list. "I was very surprised, taken aback by how pressure-filled last week was for me; and that recognizing a sign like that you really, really want to be doing this."
---
The Northern Trust: Articles, video and photos
FedExCup standings entering the playoffs
---
After getting off to a slow start this season with missed cuts in seven of his first 12 events, Ogilvy said he'd been searching for his swing for some time. The Australian said he consulted with physiotherapists, swing coaches, other players and even YouTube to find answers.
Although Ogilvy said the answer, at least to him, is too complicated to explain in a single sound byte, he did offer a unique perspective.
"A decent metaphor would be I was trying to eat soup with a fork," he said on Tuesday at The Northern Trust. "You could do it all day, hold the fork perfectly and do that but you're never going to be able to eat the soup, right. I've found my spoon."
Whatever his "spoon" may be, Ogilvy certainly found something last week, finishing his week with rounds of 66-66-67 for just his second top-20 finish since February.
"I've had these tendencies in my golf swing, and putting, too, and they have been there forever," Ogilvy said. "I was in a situation where the more shots I hit, the further away I got. Obviously because there was some sort of root concept that wasn't quite right. And I'm not the only one. A lot of guys are like this. Everybody's got tendencies, and when guys work out why they go wrong, then they start playing."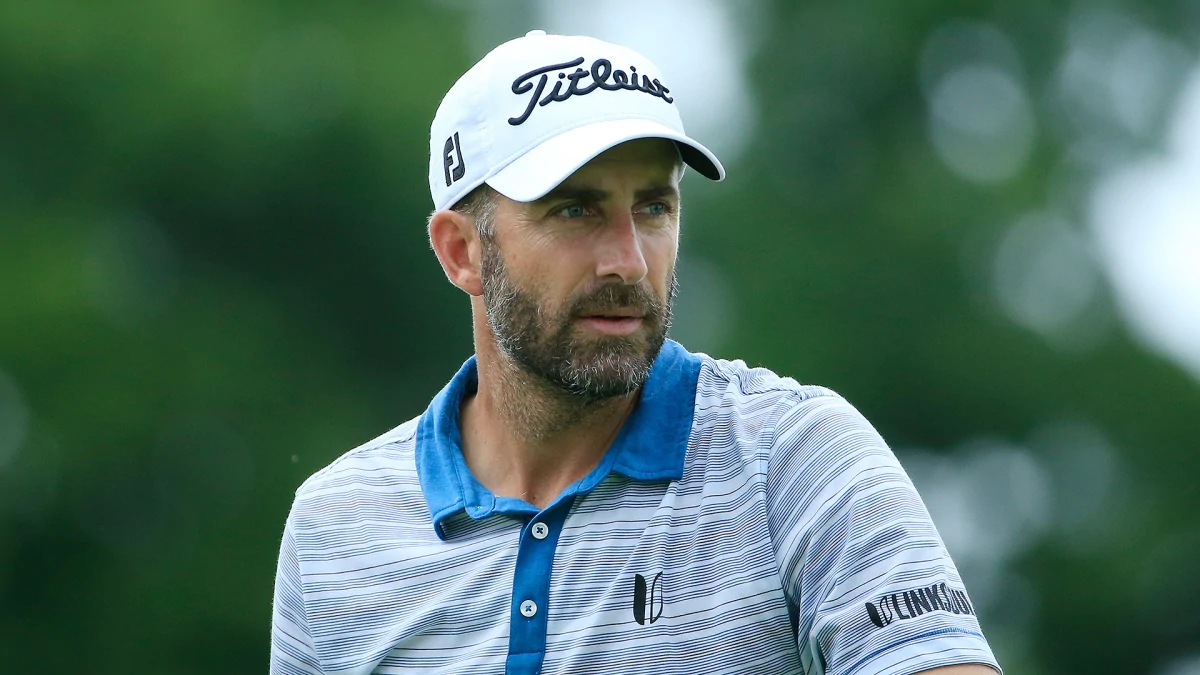 Source: Internet