Geoff Ogilvy takes pride in his Australian Open title, but he also views the current state of the tournament as one in dire need of improvement.
Ogilvy lifted the Stonehaven Cup in 2010 at The Lakes in Sydney, where the tournament returns this week. While it remains the biggest event of the Australian golf summer, the Open has lost its luster.
At least that's the view of the former U.S. Open champ, who penned a lengthy piece for Golf Australia about what is wrong with the once-revered event and what can be done to fix it.
"I hate to say this, but the Australian Open feels like a second-rate tournament now," Ogilvy wrote. "I'm sure it is run in the same way it was 30 years ago. But tournaments elsewhere have progressed so much. And the differences show."
The field this week in Sydney seems to support Ogilvy's notion, as the three biggest names in Australian golf have all stayed home. Adam Scott is skipping the event for just the second time in the last 18 years, while Jason Day and Marc Leishman both reportedly passed for family reasons. That leaves world No. 33 Cameron Smith as the highest-ranked Aussie in the field.
The American contingent making the trek south includes last week's winner, Matt Kuchar, as well as Brandt Snedeker, Keegan Bradley and Brendan Steele.
Ogilvy will not be joining them in the field at The Lakes. He hasn't played competitively since missing the cut at the Barracuda Championship in August, and having lost his PGA Tour card he and his family are in the process of moving from the U.S. back to Australia, where he plans to focus his attention more on golf course design than tournament play.
But Ogilvy noted that the current schedule isn't doing the Australian Open any favors. Being played opposite the season-ending DP World Tour Championship prevents top Europeans from playing, while many Aussies who play the Japan Tour will instead be teeing it up alongside Brooks Koepka at the lucrative Dunlop Phoenix.
Then there's the economics, as the 41-year-old notes that the prize pool offered this week is less than it was when he first turned professional, in part because the lucrative prize structure created by the PGA Tour has "ruined" some other marquee events around the world. Ogilvy now views his Aussie Open triumph ahead of his trio of WGC victories, and he laid out a thorough plan for how the tournament might improve its standing.
But with the tournament set to begin in Sydney, he reiterated that there is work to be done.
"Logistically, the Australian Open has been squeezed into a box that is difficult to escape from," Ogilvy wrote. "No one did anything wrong to create that part of this scenario. It's just what has happened. But plenty of mistakes have also been made along the way."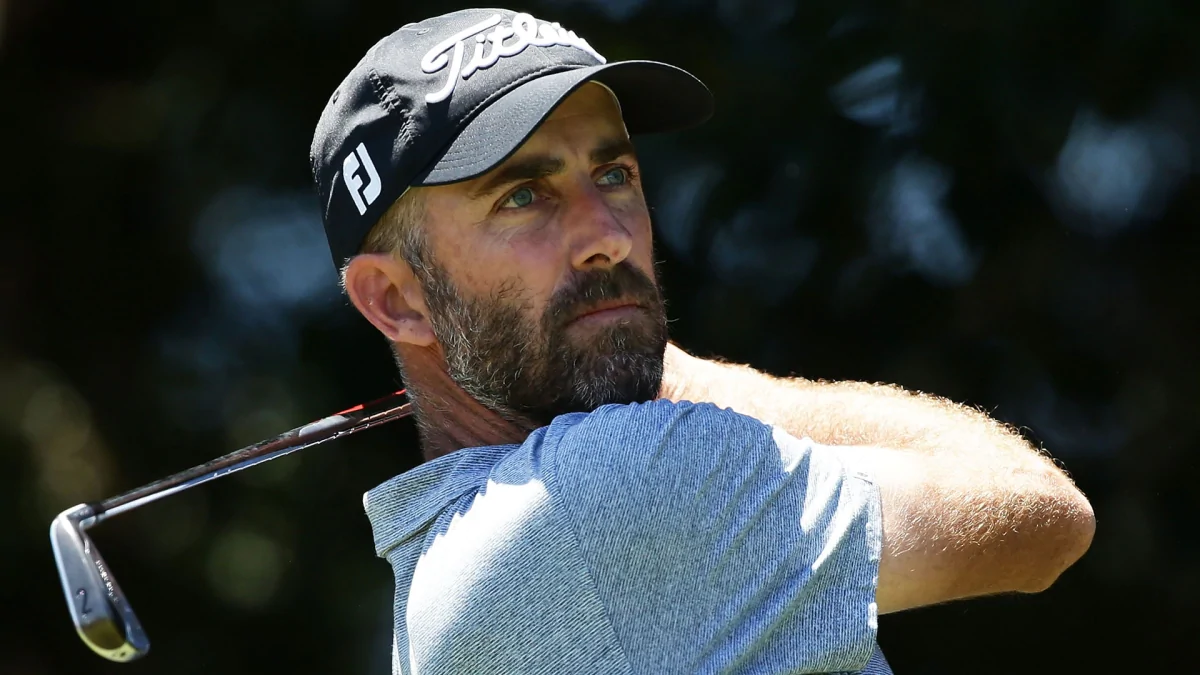 Source: Internet