If you think the Wisconsin weather will cooperate enough to allow Phil Mickelson to make his opening-round tee time at the U.S. Open, there's now an opportunity to put your money behind that belief.
Offshore betting outlet Bookmaker.eu has offered a series of prop bets for this week's event at Erin Hills. Among them are odds on whether Mickelson will be able to make it back from his daughter's graduation ceremony in California in time to tee it up for the 24th straight year.
A "yes" bet comes with +1000 odds, meaning $100 wins $1,000, while "no" is -3500 meaning $3,500 gets you $100.
Here's a look at some of the other prop bets available for the season's second major:
Winning score: Under par -220, Even par +550, 1 or 2 over +450, 3 over or higher +650
Lowest single-round score: Over/under 66 (par 72)
Highest single-round score: Over/under 85.5
Lowest final-round score: Over/under 67.5
Will there be an 18-hole playoff? Yes +300, No -400
Will anyone break U.S. Open scoring record of 63? Yes +550, No -1300
Will there be a hole-in-one? Yes -140, No +110
How many amateurs will make the cut? Over/under 2.5 (14 in the field)
Age of winner: Over/under 28.5
Nationality of winner: American -160, Other +130
Who will winner hug first (excluding caddie)? Wife/girlfriend +155, Child +220, Wife holding child +300, Parent +600, No hug +900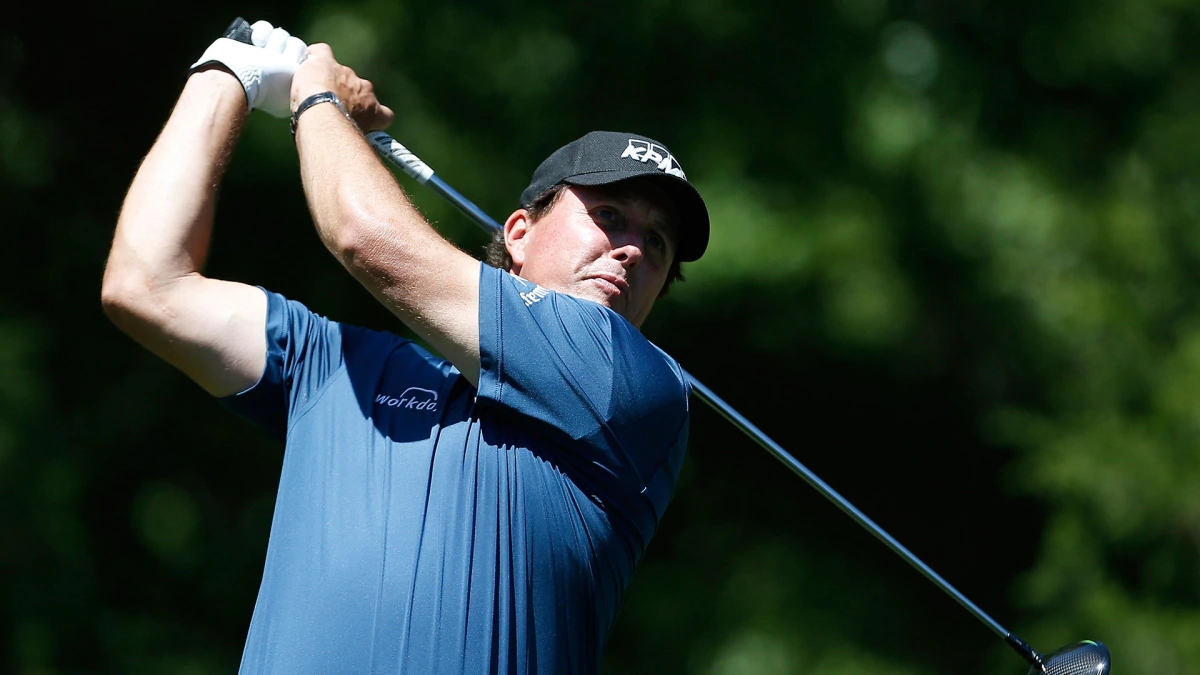 Source: Internet