Tiger Woods mounted a Sunday charge at the Arnold Palmer Invitational, sending shockwaves through Bay Hill when it looked as though he might finally claim PGA Tour victory No. 80.
But the charge came to an end at the par-5 16th, where Woods had missed wide-right three days in a row before going OB-left on Sunday en route to bogey.
Woods' API performance featured just a handful of drivers each day, as firm and fast conditions allowed him to make frequent use of a 2-iron off the tee.
That strategy led to a second top-5 finish in as many weeks, but if Woods wants to win again, if he wants claim another major, he is going to sort out his issues with the big stick.
A guest Monday morning on the Dan Patrick Show, Golf Channel's Notah Begay believes the driver will be a focus for Woods in his pre-Masters preparation.
"Project No. 1 over the next two weeks is going to be the driver. … Any time he has to turn a shot right to left with trouble on the left, he struggles a little bit," Begay said.
"Off the sixth tee, off the ninth tee, there was some errant shots. And then we saw the really horrible tee shot yesterday at 16. He talked about in the post-round comments. He just didn't commit to a shot, and the worst thing that a professional athlete can do to themselves to compromise performance is not commit.
"And so he made a terrible swing, and that's the miss that is really difficult for him to recover from, because the majority of his misses are out to the right. So, when you eliminate one half of the golf course, you can really make your way around … a lot easier. When you have a two-way miss going, which sometimes creeps into his driver, it really makes it difficult to take out some of the trouble that you're looking at when you're standing on the tee box.
"So he has to focus in on trying to find some way to navigate Augusta National with the driver, because it's a course that's going to force you to hit driver."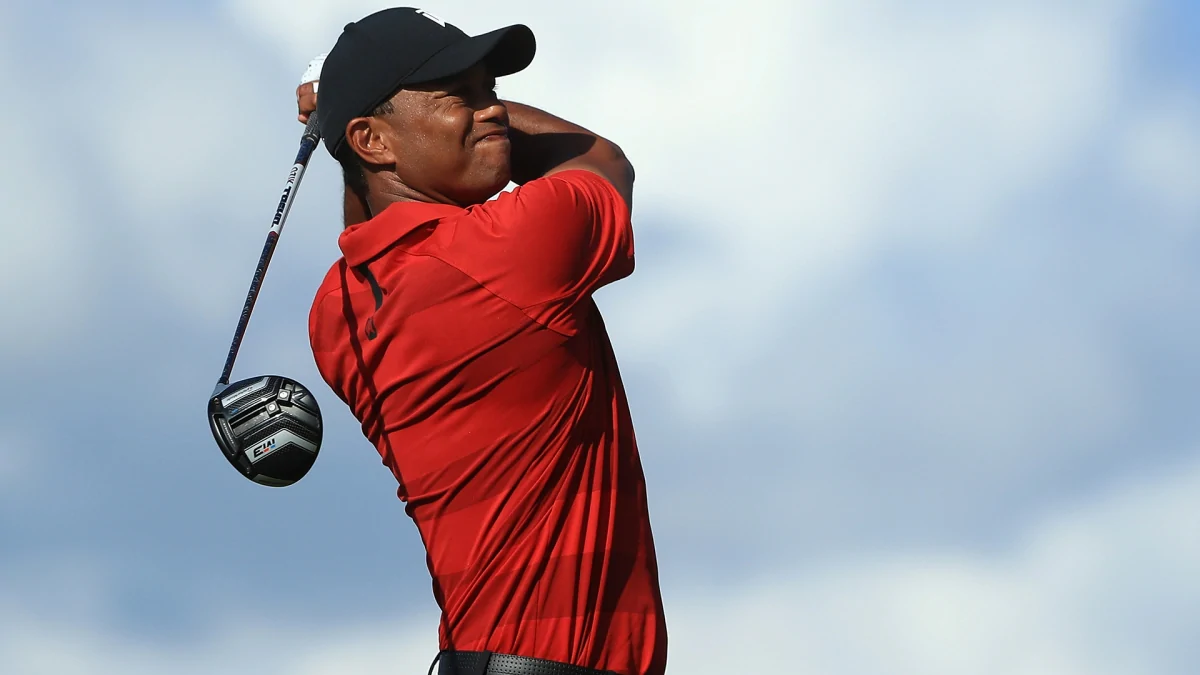 Source: Internet