NASSAU, Bahamas – Jordan Spieth's relationship with his caddie Michael Greller is well-documented, with the duo often overheard addressing particular shots or strategies.
The last two weeks, however, Spieth has taken a new approach, using his swing coach Cameron McCormick as his caddie last week at the Australian Open and a friend, Eric Leyendecker, this week at the Hero World Challenge.
The new faces haven't seemed to impact Spieth's play. He's tied for second place with Justin Rose after a second-round 72 and is five strokes off the lead.
It's also been a learning experience for Spieth.
---
Hero World Challenge: Articles, photos and video
Full-field scores from the Hero World Challenge
---
"There are some things that I've learned where I bring Michael in on that aren't necessary and I'm finding that," Spieth said. "Short putts or whatever it may be, just doing that on my own is very beneficial."
But there are plenty of things where Spieth will still rely on Greller, who is at home with his wife, Ellie, who gave birth to the couple's first child on Oct. 13.
"I think caddieing is a very underrated job on the PGA Tour," Spieth said. "I've been pretty open in my last five years in telling how important I think Michael is in how I play and it's still very evident, but there's also things that I'm learning that I can do on my own."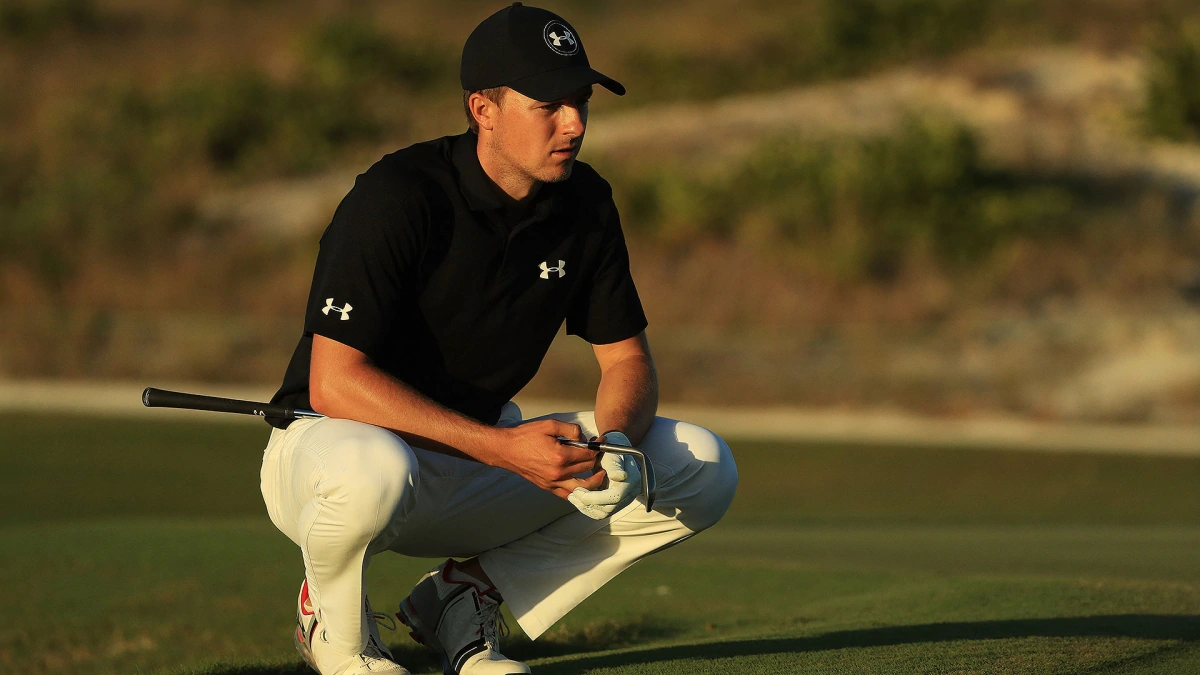 Source: Internet