>p>
Xander Schauffele has only had two weeks off since winning the Tour Championship, and his Rookie of the Year trophy hasn't even had a chance to start collecting dust yet.
So don't be surprised that the 23-year-old hasn't had a chance to readjust his goals after a whirlwind season – or that he's once again near the leaderboard after the opening round of the CIMB Classic.
Playing alongside two-time defending champ Justin Thomas, Schauffele fired a bogey-free 65 in his opener at TPC Kuala Lumpur. It left him one shot behind leader Cameron Smith and tied for second alongside Keegan Bradley and Poom Saksansin.
"It was boring, which I guess is a good thing out here. Hit a lot of fairways and kind of made an easy day out of it," Schauffele told reporters. "The rough has been up apparently compared to last year, that's what Justin told me at least. I pretty much tried to copy everything he did because I figured he's a good guy to imitate out here."
---
CIMB Classic: Articles, photos and videos
Full-field scores from the CIMB Classic
---
Schauffele was fighting simply to keep his PGA Tour card before a surprising T-5 finish at the U.S. Open sparked a torrid summer that included two wins. Now instead of struggling for starts he has a three-year exemption and is embarking on a three-week stretch of no-cut events in Asia.
It's a dream scenario for the soft-spoken sophomore, even if he hasn't yet had a chance to recalibrate his expectations.
"I was supposed to make a list of goals before I came out here and I failed to do so, which might be a good thing," Schauffele said. "My head's still in the clouds for the most part, and hopefully that will work for me this week."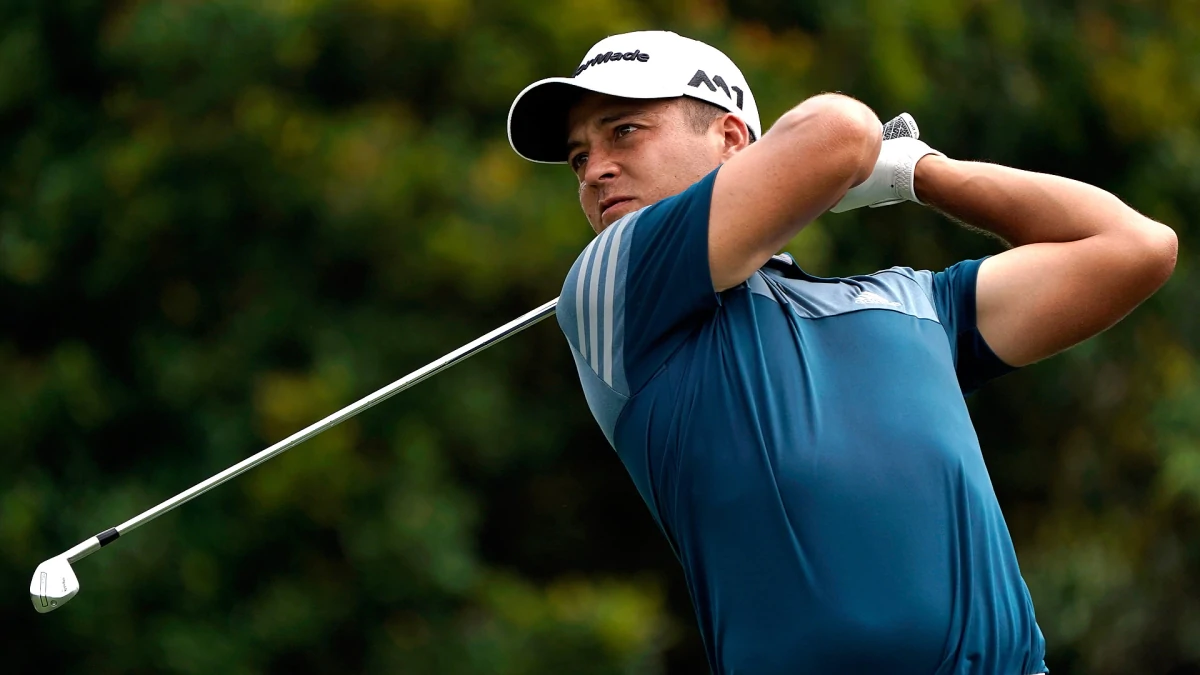 Source: Internet