Jack Nicklaus announced Thursday that he has decided to "step away" from day-to-day duties as head of Nicklaus Companies, with Howard Milstein assuming the role of executive chairman.
Nicklaus, 78, explained in a statement that he now plans to devote more of his time to charitable projects tied to children's healthcare as well as industry initiatives designed to grow the game.
"While my health is excellent, and I have a great deal of energy and enthusiasm, it became apparent by last fall that it was time for me to spend more time on these other activities," Nicklaus said. "I didn't want to make a big deal out of it, and there is no reason for me to do so, because I will continue to support the Nicklaus Companies and I want the company to be successful.
"However, my life has changed and I wish to support my wife, as well as other family members, in any endeavor they are involved."
Founded in 1962, the company has product offerings ranging from ice cream and wine to golf equipment and apparel. Nicklaus will remain with the company as co-chairman, and the Nicklaus family will retain majority ownership of the company with Milstein, who joined the company in 2007, described as a "significant investor."
"Jack Nicklaus has basically spent a lifetime building a successful company and brand that is viewed as the strongest in golf," Milstein said. "We embrace the opportunity and responsibility to make certain this great brand, one that represents excellence, continues to grow in global prominence."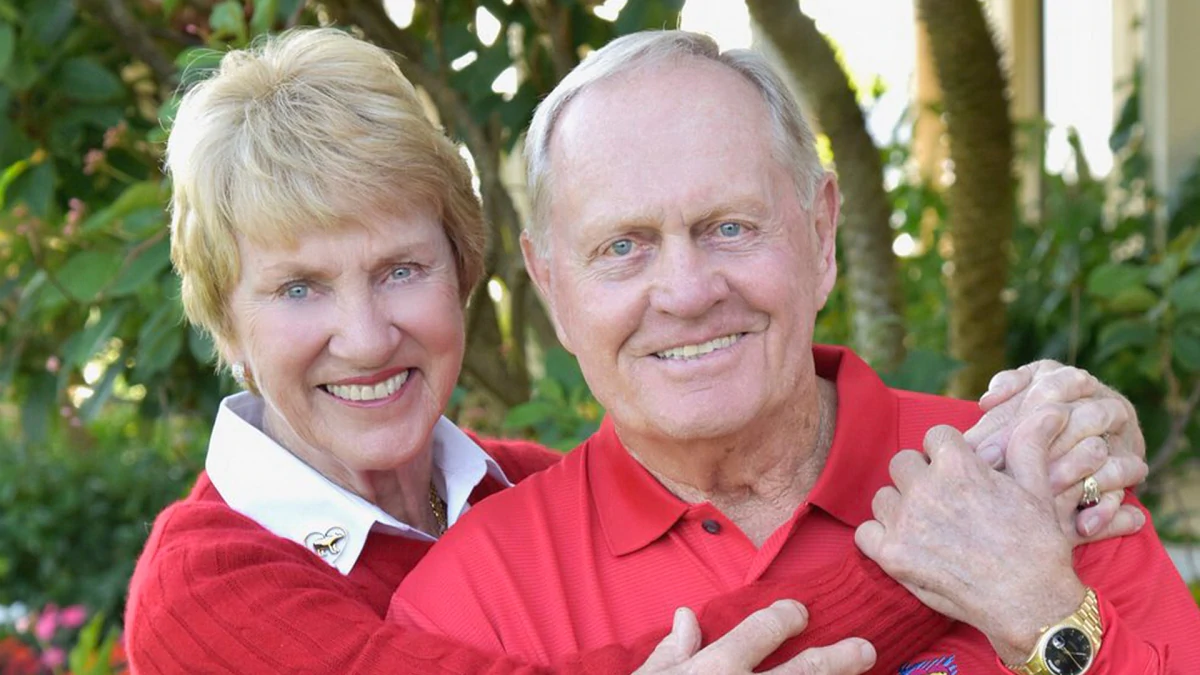 Source: Internet