Jack Nicklaus underwent experimental stem cell therapy for back pain in 2016 in Munich, Germany, he revealed Friday in an interview with CNN.
Asked why he had not previously revealed the treatment, Nicklaus, 78, said "I didn't keep it private. No one asked me about it."
Nicklaus' history of back pain dates to his teenage years, when he was a hard-swinging, long-hitting amateur. When he was 19 the pain was so bad, he had nine cortisone injections.
The back pain continued throughout his hall of fame career, and when he was 64, CNN said, he underwent a "minimally invasive spine operation to relieve the pressure on his spinal nerve roots." That alleviated some of the pain, but not all.
According to CNN, at a birthday party in December 2015 Nicklaus met Dr. Eckhard Alt, a German stem cell pioneer. After speaking to the doctor, Nicklaus did his own research, concluding that stem cell therapy might provide him some relief.
In February 2016 Nicklaus traveled to Munich for the therapy. His stem cells were collected through liposuction on his stomach. The cells were then extracted from his fatty tissue, isolated and finally injected back into his body.
Nicklaus said he didn't feel "immediate relief," but he did notice "the pain I used to feel while actively playing golf, had subsided after a few months."
Nicklaus is scheduled for another stem cell treatment, this one for his right shoulder, in Munich on Saturday. According to CNN, the cost will be $10,000, not including travel and lodging.
"I'm not a doctor," Nicklaus said, "but I think that stem cell is going to change … the direction of orthopedics, totally."
Nicklaus said he wants to play golf "As long as my stem cells allow me … Golf is a game of a lifetime, I hope to play for my lifetime".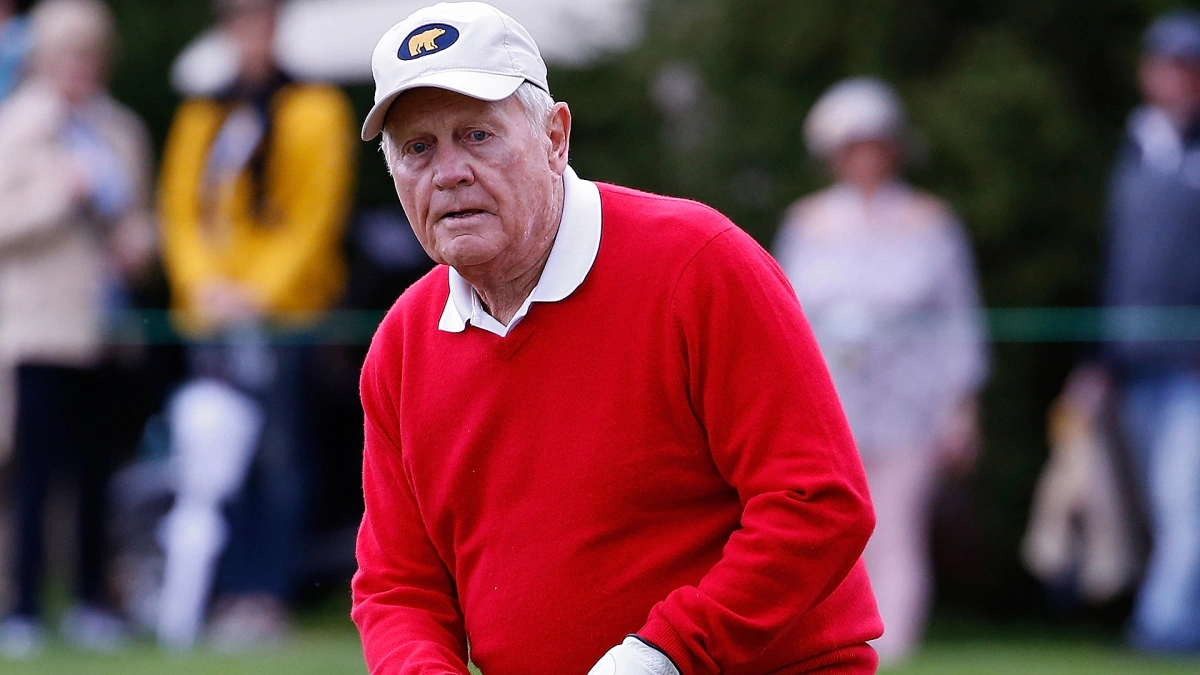 Source: Internet