DUBLIN, Ohio – Although there are still plenty of uncertainties when it comes to next year's PGA Tour schedule, there appears to be at least one tournament that will benefit from the makeover.
On Tuesday, Memorial tournament host Jack Nicklaus was asked how the 2018-19 changes, which will include the PGA Championship moving to May and The Players moving back to March, will impact his event.
"Sitting two weeks after the PGA Championship and two weeks before the U.S. Open, I can't imagine anybody who really is serious about wanting to win the U.S. Open not being here," Nicklaus explained. "The Memorial tournament sits in a great spot."
While the Tour hasn't announced the 2018-19 schedule, the PGA Championship is scheduled for May 16-19, followed by the Fort Worth Invitational and the Memorial. Although officials continue to search for a title sponsor, the Houston Open would tentatively be played the week after the Memorial followed by the U.S. Open.
---
Memorial Tournament: Articles, photos and videos
---
Nicklaus also explained that the new calendar has also impacted the European Tour, which should favor the Memorial. Last year, European officials announced the BMW PGA Championship, the circuit's flagship event that has been traditionally played in May the week before the Memorial, will move to September.
That could encourage some European stars who might have skipped Nicklaus' tournament to add the event to their schedules.
"There will be no reason why we won't have, even though we have the best field this year, no reason why we won't have a better one next year," Nicklaus said.
This week's field at Muirfield Village includes eight of the top 10 players in the World Ranking.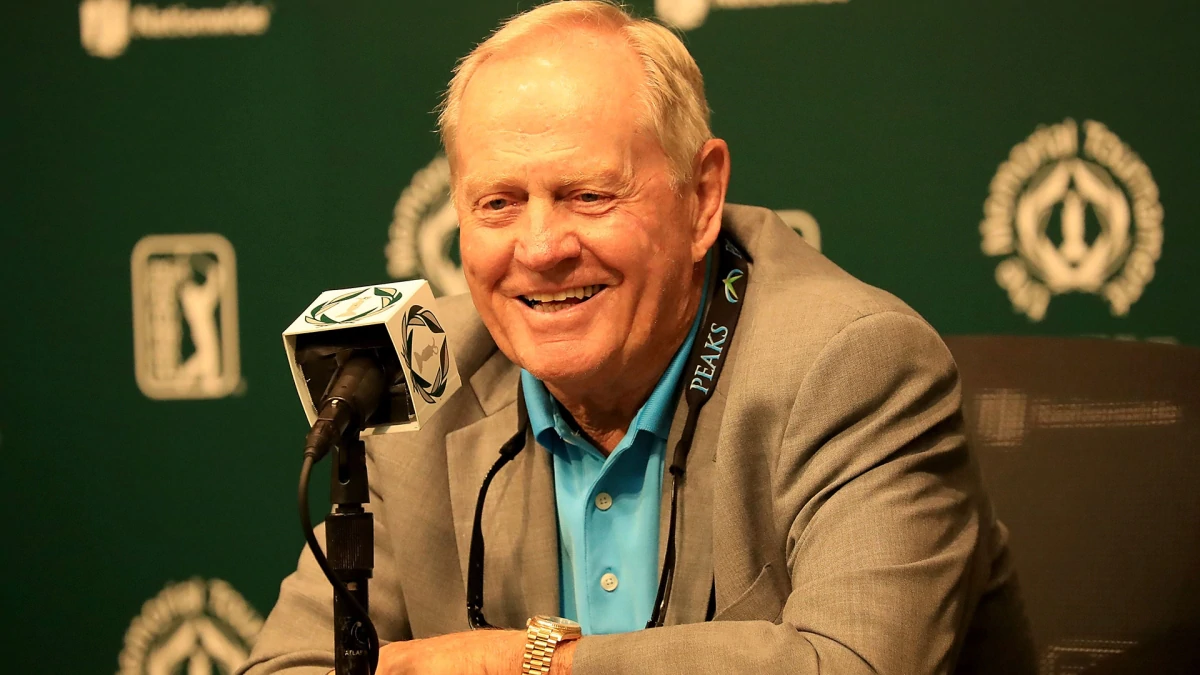 Source: Internet