The National Golf Foundation released its annual Golf Industry Report and this year extended its focus outside the traditional on-course arena, including patricipation in Topgolf, indoor simulators and driving ranges.
Per the report:
"While the number of people involved in off-course forms of golf increased by 7% in 2017, the total pool of green-grass golfers remained stable. An estimated 23.8 million people played golf on a course in 2017, in line with the previous year. Golf's overall participation base – combining on-course golfers with the 8.3 million people who only played off-course – is now 32 million and continues to climb incrementally. Perhaps more importantly, the game's most committed golfers – those who account for approximately 95% of all rounds-played and spending – held steady at roughly 20 million."
The report also focused on how the game is continuing a market correction:
Although not quite at pre-Great Recession levels, golf participation remains strong and interest in playing the game is at historic levels. The number of courses will continue to contract over the next several years as part of a needed correction of oversupply, yet acquisitions, renovations and select new course construction provides ample evidence of the confidence of capital markets in golf. And as course operators invest in their product, golfers will continue to have access to increasingly high-quality courses at reasonable rates.
Other points of interest from the report:
Young adults (ages 18 to 34) accounted for 6.2 million of the on-course golfers (or 26 percent). That total remains the same from 2016.

Newcomers to the game continued a four-year increase, rising to 2.6 million.

Of the newcomers, 35 percent are women (compared to 24 percent overall), 26 percent are non-Caucasian (18 percent overall) and 70 percent are under age 35 (37 percent overall).

Rounds played for 2017 fell to 456 million from 469 million in 2016, a 2.7 percent decline.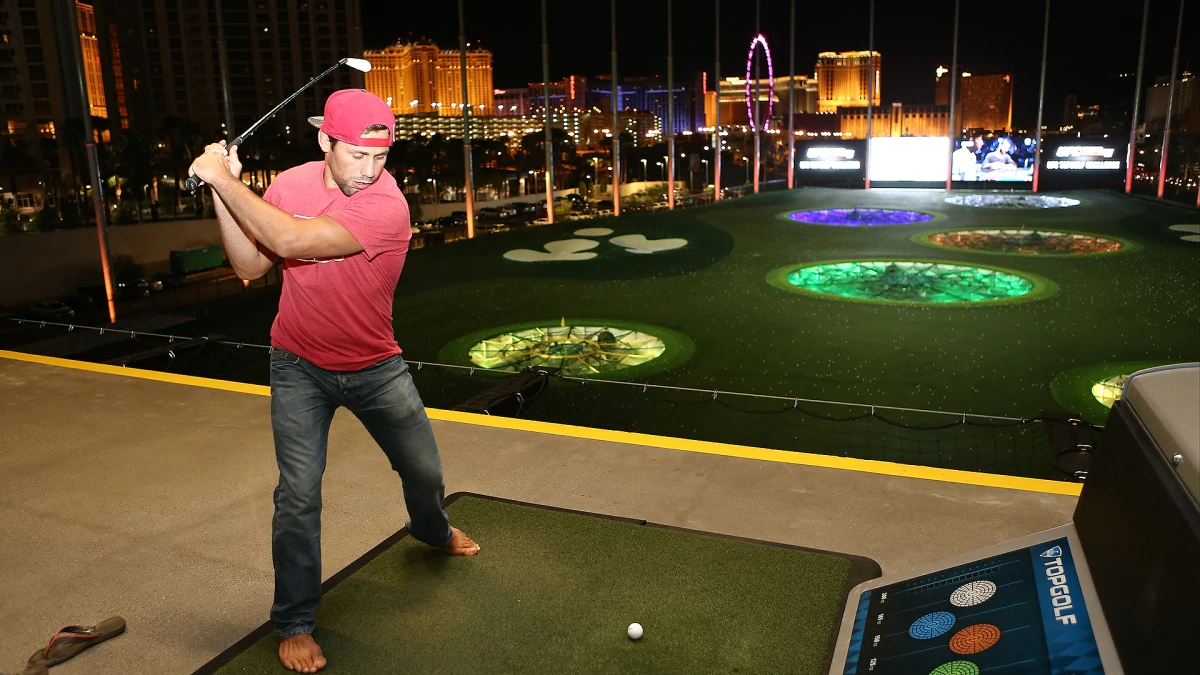 Source: Internet