CROMWELL, Conn. – Coming off a successful title defense at the U.S. Open, Brooks Koepka arrived at the Travelers Championship in need of a nap. It appears he won't be getting one anytime soon.
Koepka normally wakes up by 6 a.m. without using an alarm, but without much down time since his victory at Shinnecock Hills he slept in until 8:20 a.m. Sunday morning, prior to his 10:40 a.m. tee time. Any impact to his pre-round routine appeared negligible, as Koepka fired a 5-under 65 that included seven birdies over his first 13 holes.
"I felt like today was kind of the first day I got everything back," Koepka said. "I was definitely running behind, but it was nice to catch up on some sleep."
Koepka became the first U.S. Open winner to play the week after since Justin Rose in 2013, and he finished the Travelers at 9 under with four straight sub-par rounds. While he's got some free time in the coming days, it won't exactly be restful.
---
Full-field scores from the Travelers Championship
Travelers Championship: Articles, photos and videos
---
"We've got 11 guys that I'm pretty close with, so I'm looking forward to hanging out with them in Boston for a few days and then [getting] back down to West Palm for a night, and then we're off to my best friend's bachelor party," Koepka said. "I was really hoping to get some rest, but I don't know how much that will happen."
Last year, Koepka took a month off following his U.S. Open win at Erin Hills, only touched a club once, and still finished T-6 at The Open at Royal Birkdale. While this will be his final competitive start before Carnoustie, he expects to make a strong run toward a third major title next month in Scotland.
"I'm shutting it down for a while. I don't feel like I need to play," Koepka said. "I feel like my game's in a good spot, played really well this week. Just some stupid mistakes and mental errors. That's all it was, lack of focus and low energy. To be honest with you, I'm not surprised. I did play well though, I putted well, and I'm somewhat pleased."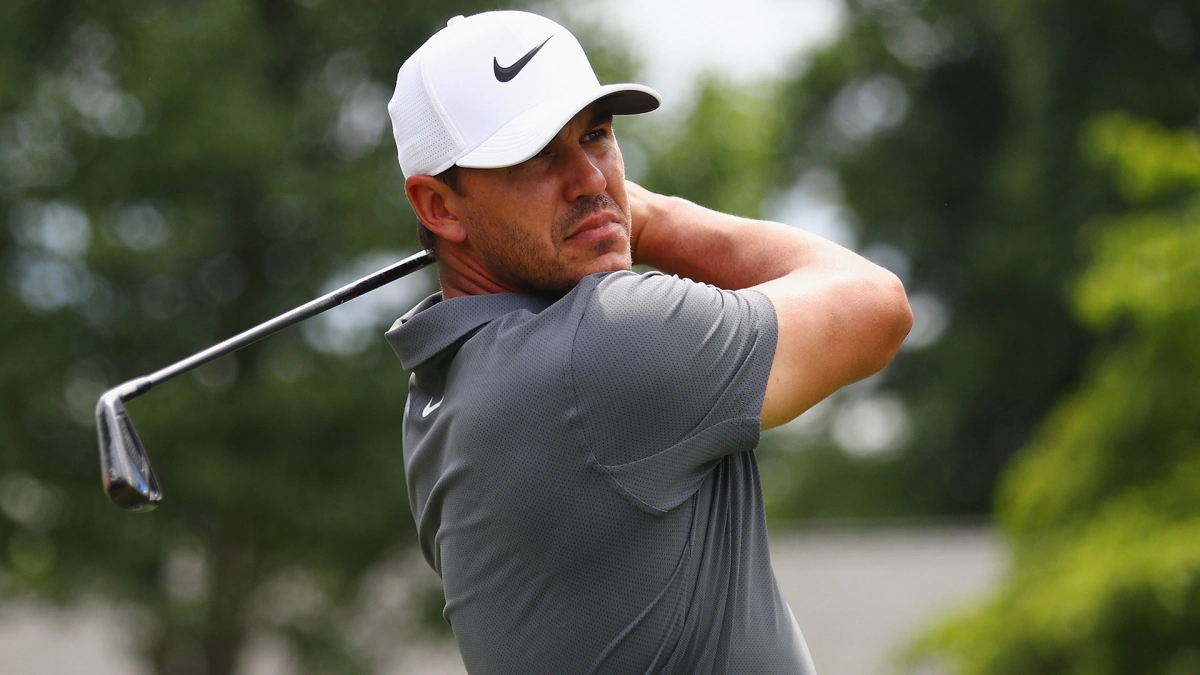 Source: Internet